Vitamin D supplements for asthma? Not so fast
One respiratory expert is urging caution on new findings from a systematic review.
Claims that vitamin D can halve the risk of asthma attacks do not justify widespread use of supplements by asthma patients, a respiratory expert says.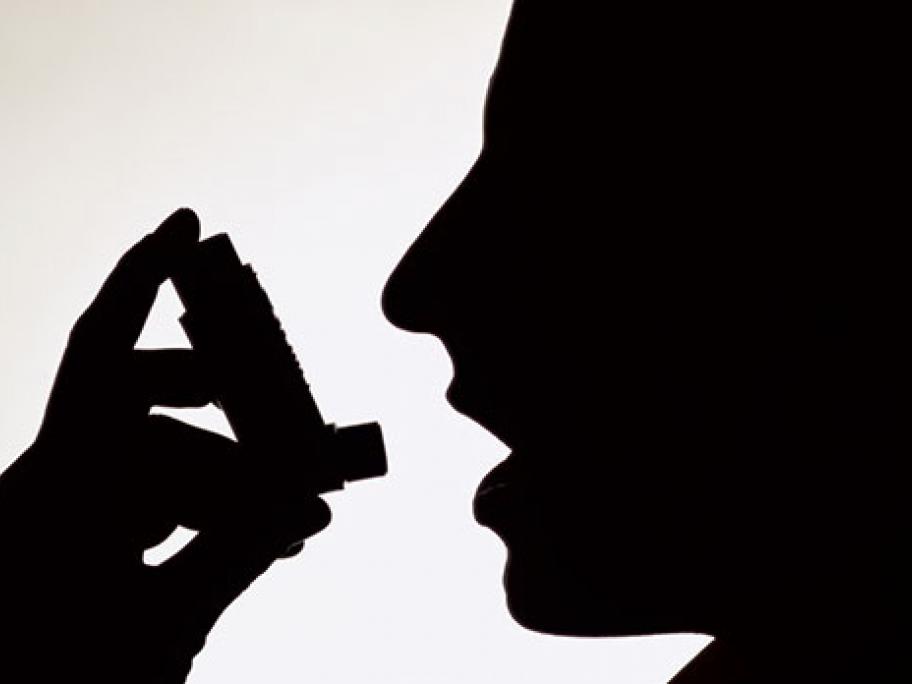 Professor Christine Jenkins, Head of Respiratory Discipline at Sydney University, said findings from a systematic review published in The Lancet Respiratory Medicine should be interpreted cautiously as they only apply to people with severe vitamin D deficiency.
The researchers' suggestion that vitamin D supplements could be a cheap strategy to reduce morbidity and mortality associated with asthma also risked