Vitamin D testing and treatment sparks concern
A large number of patients are receiving unnecessary vitamin D tests and treatment without clear evidence of benefit, say two WA experts.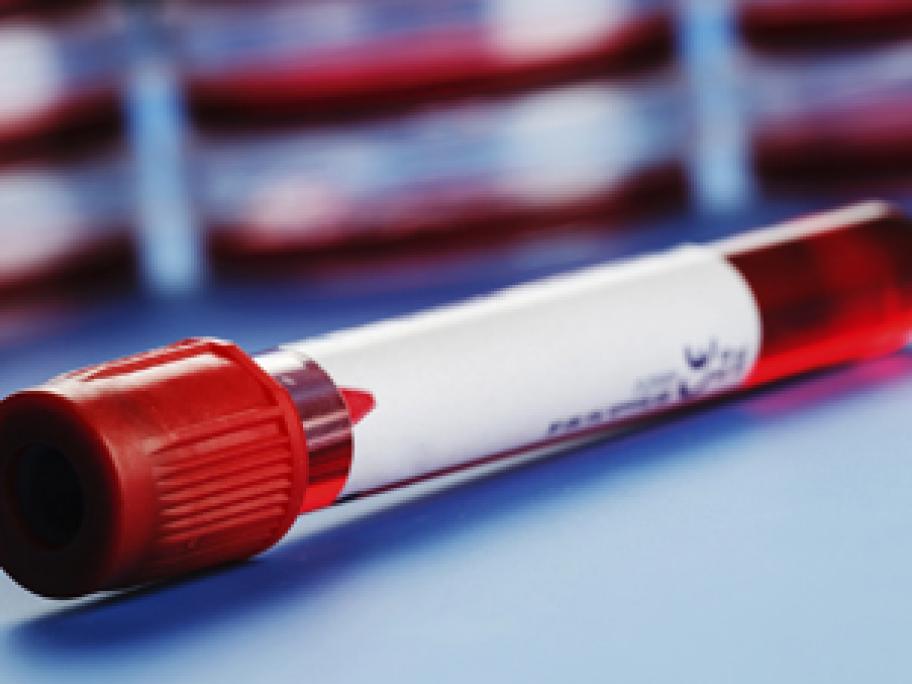 Dr Paul Glendenning, an endocrinologist at Royal Perth Hospital and Associate Professor Gerald Tse-Jiun Chew from the University of Western Australia write in the MJA that there was a 94-fold increase in vitamin D testing from 2000-2010, with repeated testing accounting for nearly half of tests.
Yet there was only a 0.5-fold increase in bone mineral density testing over the same period.
They say