Vitamin E slows Alzheimer's: study
High-dose vitamin E could help slow the progression of mild-to-moderate Alzheimer's disease, US research suggests.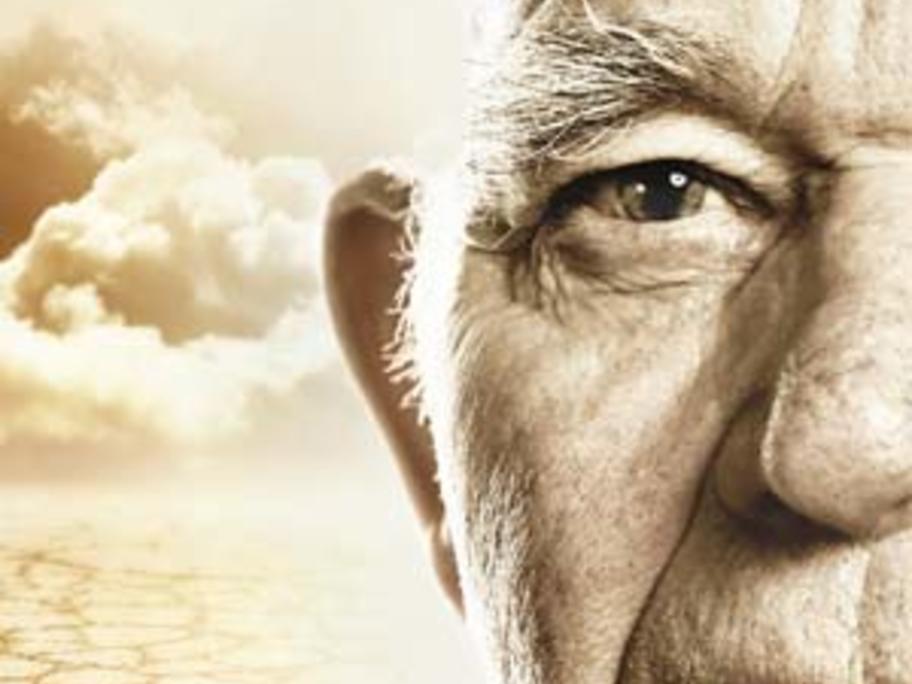 Patients given a daily dose of 2000 IU of alpha tocopherol (vitamin E) over two years showed a 19% slower decline in their functional abilities compared to those given placebo, researchers reported.
The effect was equivalent to a six-month delay in disease progression, they wrote last week in the Journal of the American Medical Association.