Vitamin pills useless, even dangerous for CVD
The one exception is folic acid supplementation
There's no evidence that popping vitamin pills is good for preventing or treating cardiovascular disease, and some supplements may actually increase the risk of death, according to a review.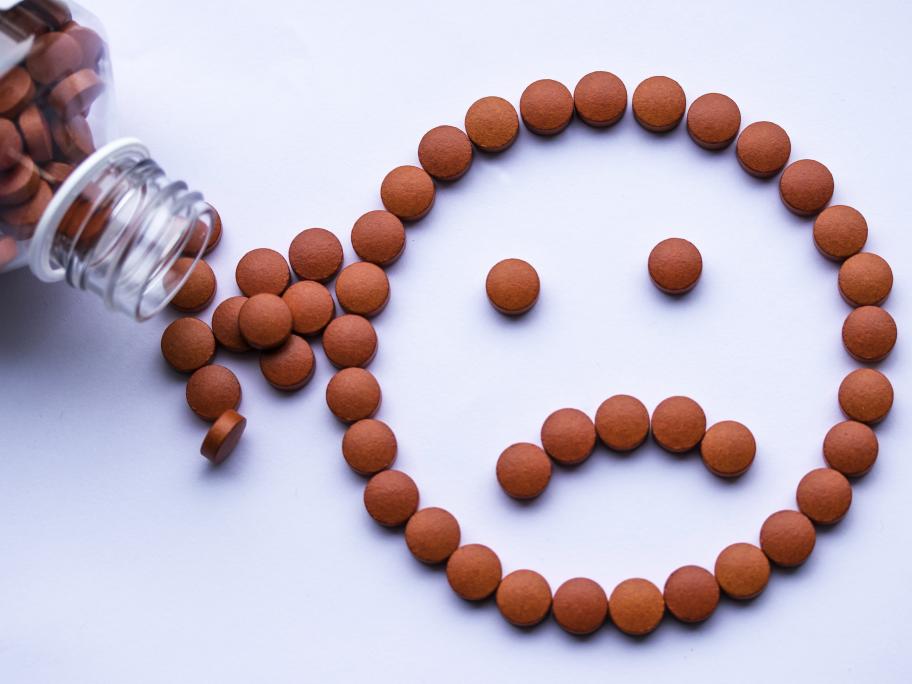 The one exception is folic acid supplementation, which may reduce the risk of stroke.
A review article published in the Journal of the American College of Cardiology (JACC) confirms the best way to a healthy heart is by getting vitamins and minerals naturally through food.
For this study, the researchers looked at 179 randomised controlled