Voluntary assisted dying to become legal in Victoria
The state's Upper House has voted in favour of the landmark reform
Victoria will be the first Australian state to legalise voluntary assisted dying after the state's Upper House passed new laws on Wednesday afternoon.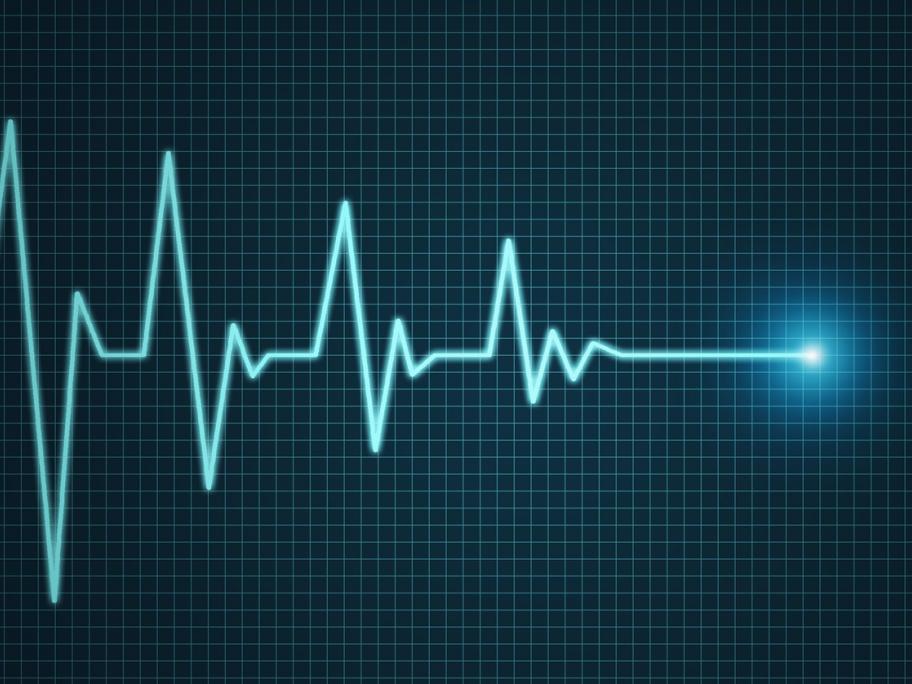 The Legislative Council has voted in favour of the landmark reform, with 22 of 40 MPs supporting the legislation — which has been thoroughly debated and widely amended since it was introduced by the Labor Government.
It will now return to the Lower House, where it is not expected to be opposed.
AMA Victoria acknowledges the divisions in the medical profession over the legislation,&nbsp