Voluntary assisted dying wins parliamentary backing in WA
Around 10% of suicides in the state are by people with a terminal or debilitating illness
People with "grievous and irremediable" pain due to a terminal or certain neurodegenerative conditions should be given access to voluntary euthanasia, a WA parliamentary inquiry says.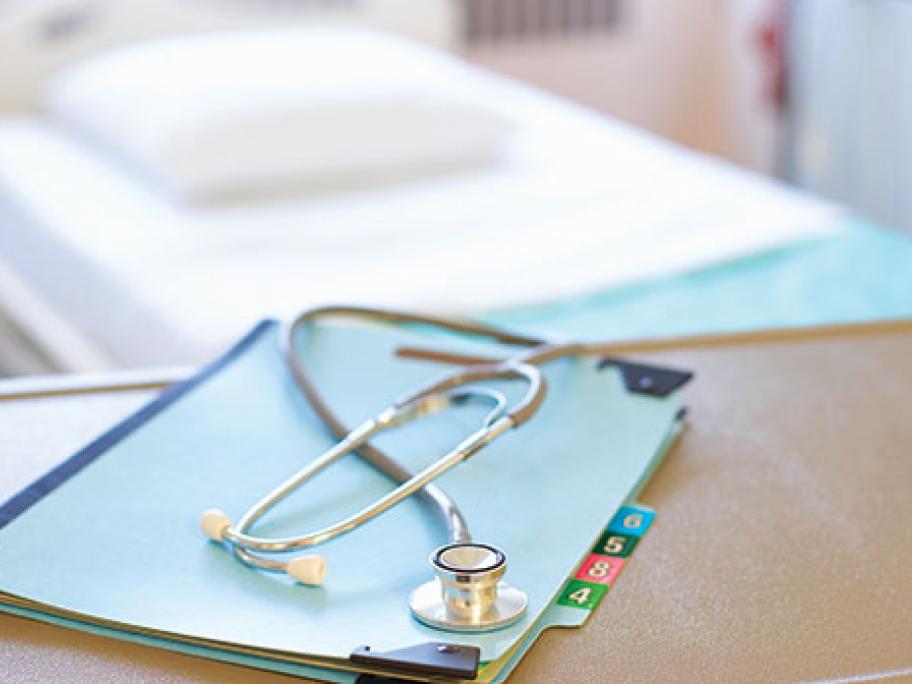 Too many patients in the state experience profound suffering as they die, largely due to inadequate and inequitable access to palliative care, according to a joint select committee on End of Life Choices.
It said around 10% of suicides in the state are by people with a terminal or debilitating illness.
The euthanasia model pushed in its