Vote of confidence for pharmacist med reviews
Medication reviews by pharmacists improve health outcomes ‑ but there is no evidence yet they save the public health purse or prevent hospitalisation.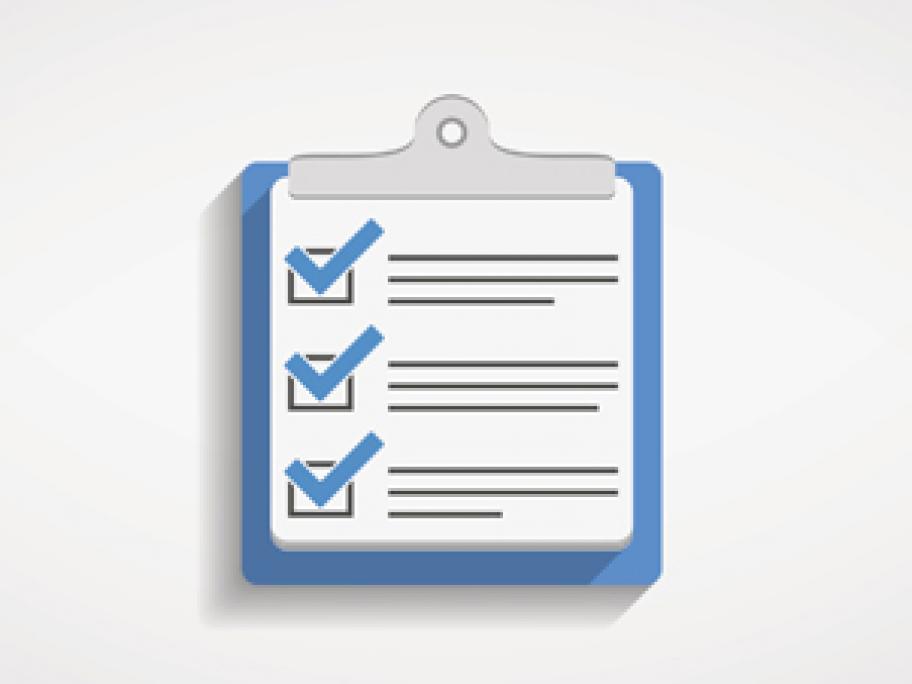 That's the verdict of Australian researchers who have conducted the first overview of systematic reviews of pharmacist-led MMRs.
Medication reviews had the most impact on blood pressure control, HbA1c, anti-coagulation and cholesterol, report researchers from the Alfred hospital (Melbourne), University of South Australia and the Centre for Medicine Use and Safety.
"Pharmacist services in these therapeutic areas may be particularly