Voting on RACGP policy goes digital
In an historic change, all RACGP members can now take part in voting and discussion of policy issues at the college's convocation, without having to attend the annual conference or submit a proxy voting form.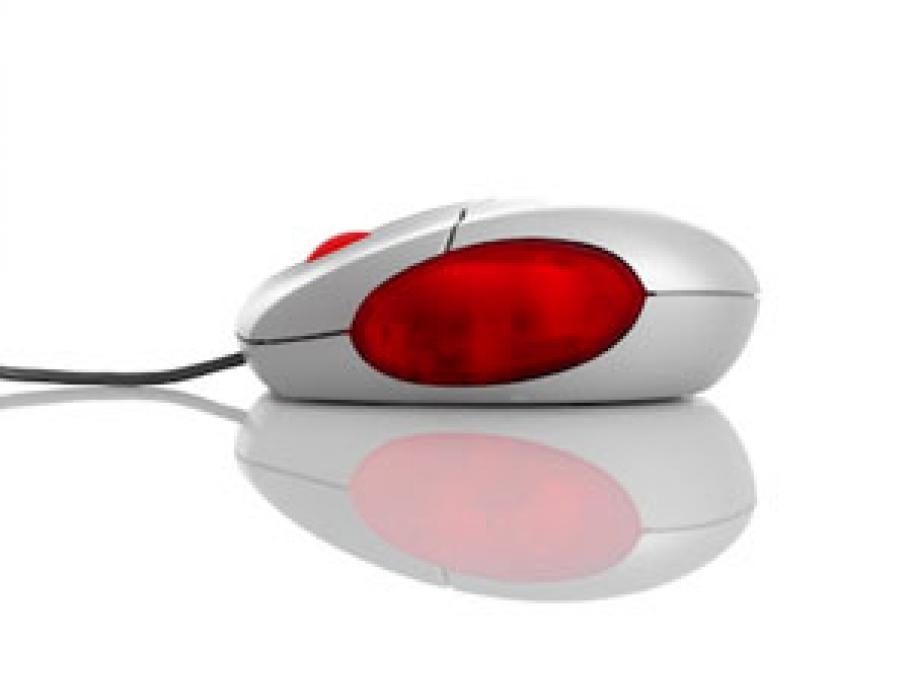 The college has this year moved convocation -- the annual opportunity for members to raise and vote on issues affecting the profession -- online. Members can suggest agenda items, comment on motions and vote from a portal on the RACGP website.
It means there will be no voting on convocation matters at the college