VTE risk trebles with glucocorticoids
Glucocorticoids increase the risk of venous thromboembolism, particularly pulmonary embolism, new research shows.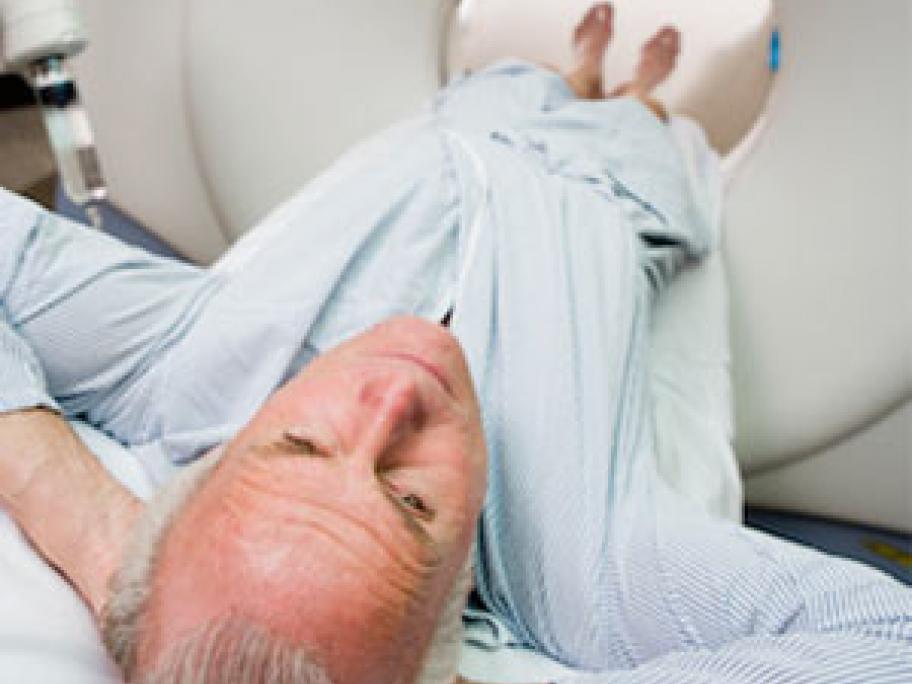 A large Danish study found patients starting systemic glucocorticoids had a threefold increased risk of VTE, equivalent to an extra 11 cases per 1000 new users each year.
The risk of DVT and pulmonary embolism was also significantly increased among patients starting inhaled steroids and those currently using intestinally acting glucocorticoids, albeit a lower risk than for systemic glucocorticoids.