Vulvoplasty spike a cause for concern
As demand for vulvoplasty surges in Australia, so too do reports of serious complications, often necessitating readmission to hospital.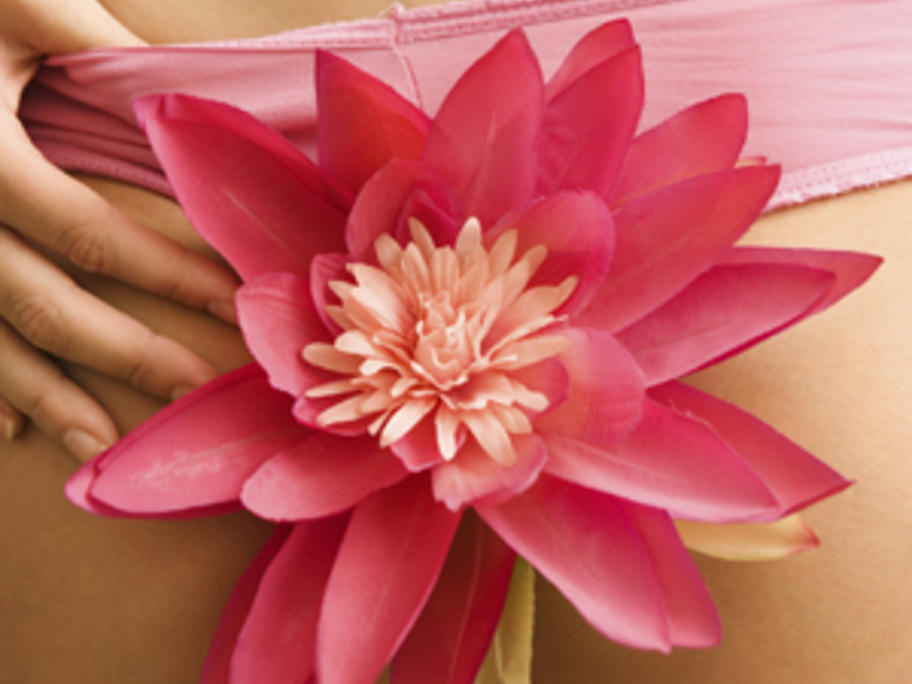 A 12-year study shows rates of the genital cosmetic surgery increased by more than 64% in NSW.
Between 2001 and 2013, 4592 vulvoplasties were performed on women seeking to reduce the size or correcting the asymmetry of their labia minora, the researchers report.