WA leads the way on meningococcal W vaccine
In an Australian first, teenagers in WA will receive free vaccination against meningococcal strains A, C, W and Y to counter the sudden rise of the W strain.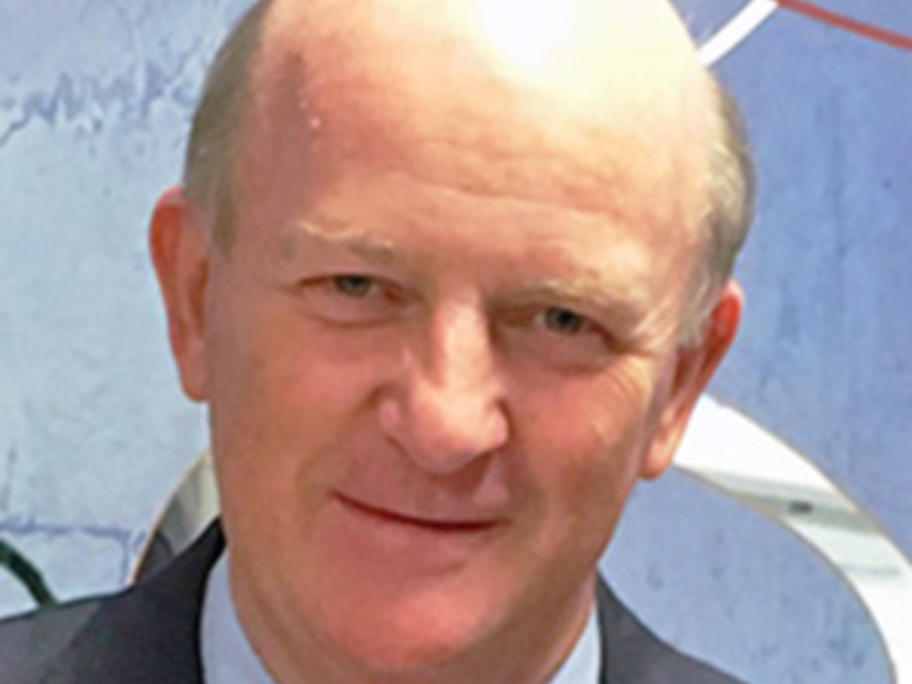 Health Minister John Day (pictured) says the ACWY vaccine will be offered to 15-19-year-olds in Years 10, 11 and 12 this year as part of a three-year program to vaccinate 150,000 adolescents.
He says the WA Government is funding the $6 million program because the W strain is rapidly surpassing the C and B strains as the main cause of invasive meningococcal disease.
In WA, the incidence of the W strain