WA MP backs call for medical centre pharmacy in Sydney suburb
Residents of the NSW suburb of Miranda are urging Peter Dutton, the Minister for Health, to use his discretionary powers to grant section 90 approval for a pharmacy at a local medical centre.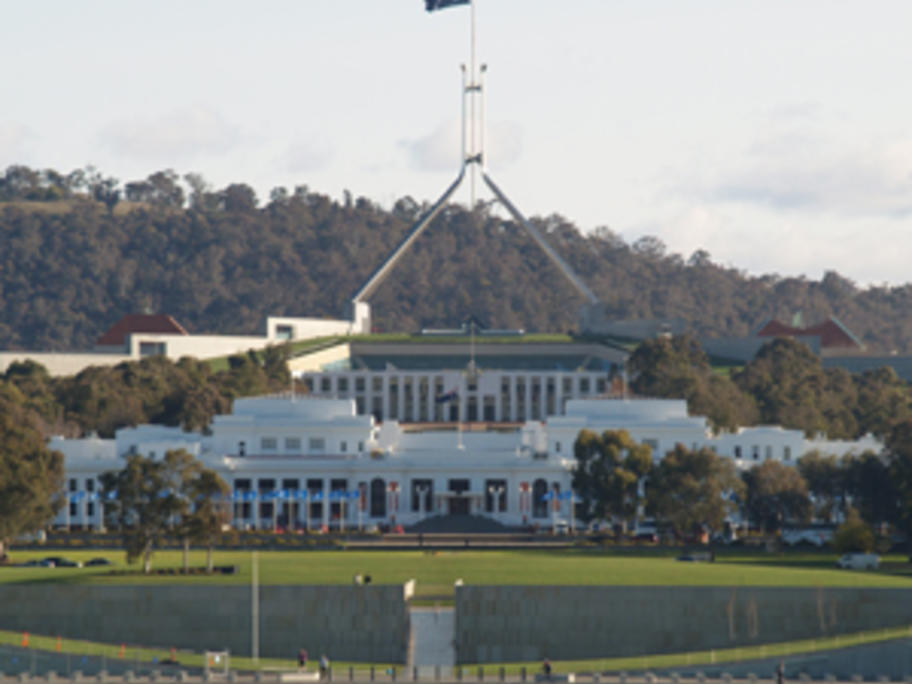 Dr Dennis Jensen, MP for Tangney, WA, presented a petition to the House of Representatives, on behalf of more than 4250 residents of the Sydney suburb, yesterday.
The petition said that, "the local community of Miranda and the residents of surrounding suburbs draws the attention of the House that this community, in particular those receiving care at Miranda Medical Centre...