WA pharmacists given new flu vaccination powers
A WA Government decision to allow community pharmacists to administer flu vaccinations has been attacked by GP leaders.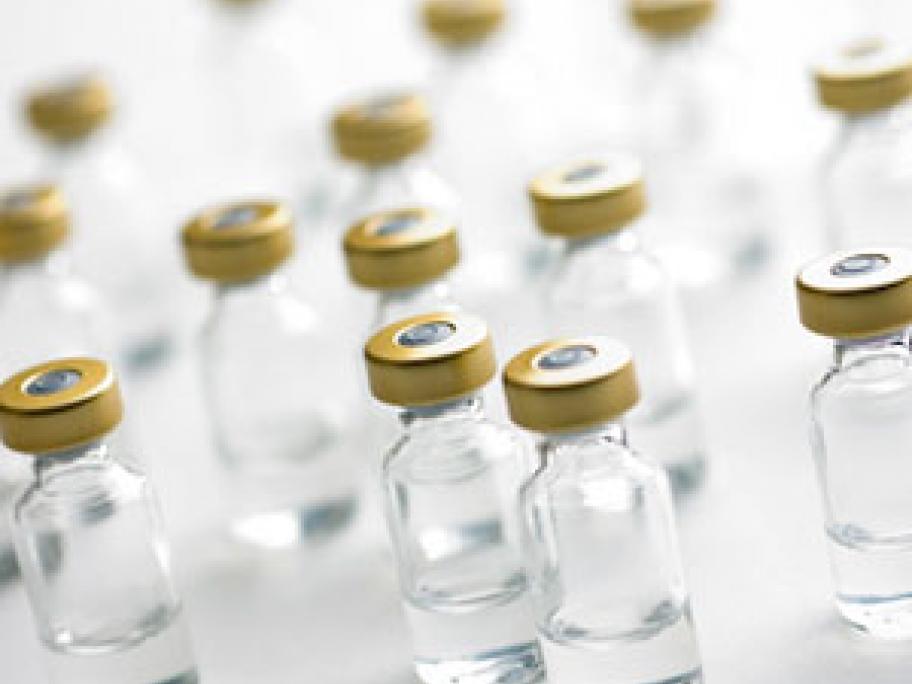 The state amended its poisons legislation last month to allow pharmacists to administer influenza vaccine without a prescription.
WA Health Minister Dr Kim Hames said participating pharmacists would have to undertake extra training and adhere to conditions regarding patient care, hygiene, managing adverse reactions and consumer privacy.