Waistline a worry for prostate cancer
Men who are concerned about their prostate cancer risk should be looking to their waistline as much as their PSA levels, according to new findings linking adiposity with more aggressive prostate cancers.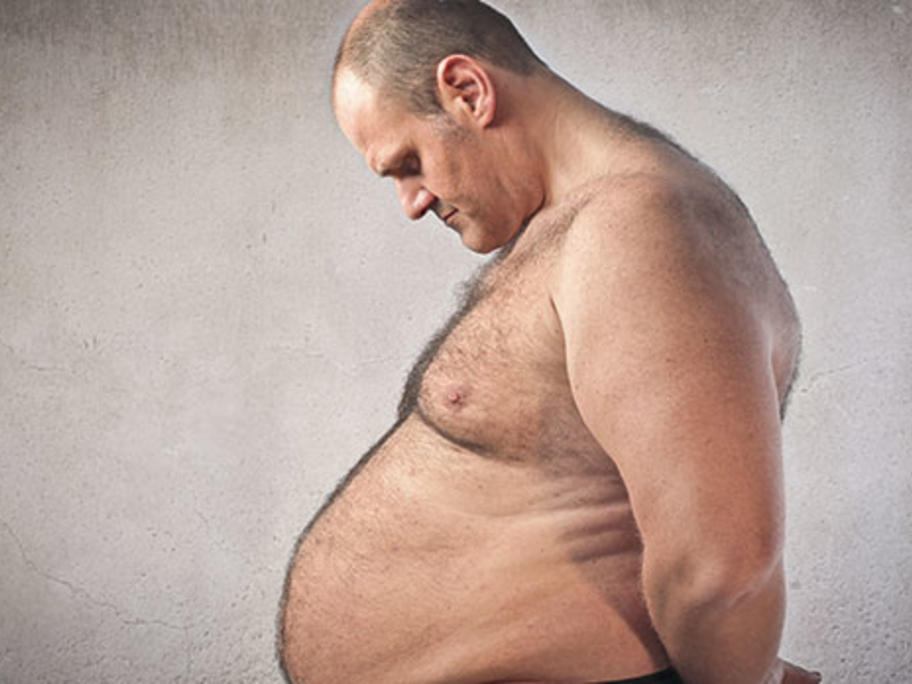 A study of 142,000 men from eight European countries found that BMI and waist circumference were linked to a higher risk of high-grade prostate cancers and prostate cancer mortality.
Findings from the 14-year study showed that the risks of high-grade prostate cancers and deaths increased by 10% for every incremental increase in adiposity.
However, there