Wait-and-see antibiotics win over patients
Most patients respond well to being offered wait-and-see antibiotic scripts to be used only if their symptoms did not resolve spontaneously after a few days, UK research shows.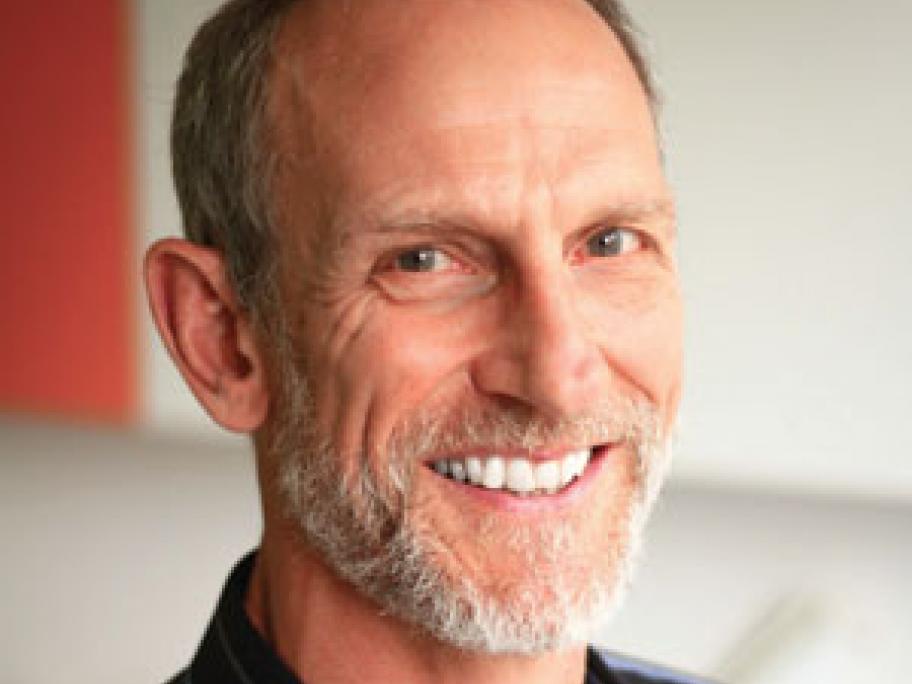 However, GPs seem reluctant to use them as only one in 20 patients report having received a delayed antibiotic script, according to a survey of more than 1600 people.
Those polled gave delayed prescriptions an eight out of 10 rating for acceptability and about 40% did not end up filling the antibiotic script, according to the study published in BMJ Open.
The study authors said the findings showed that delayed scripts could