Wait a minute: Betadine needs time to dry
A group of would-be mythbusters have confirmed the surgeons' mantra that Betadine must be allowed to dry on the skin for a few minutes to have antibacterial efficacy.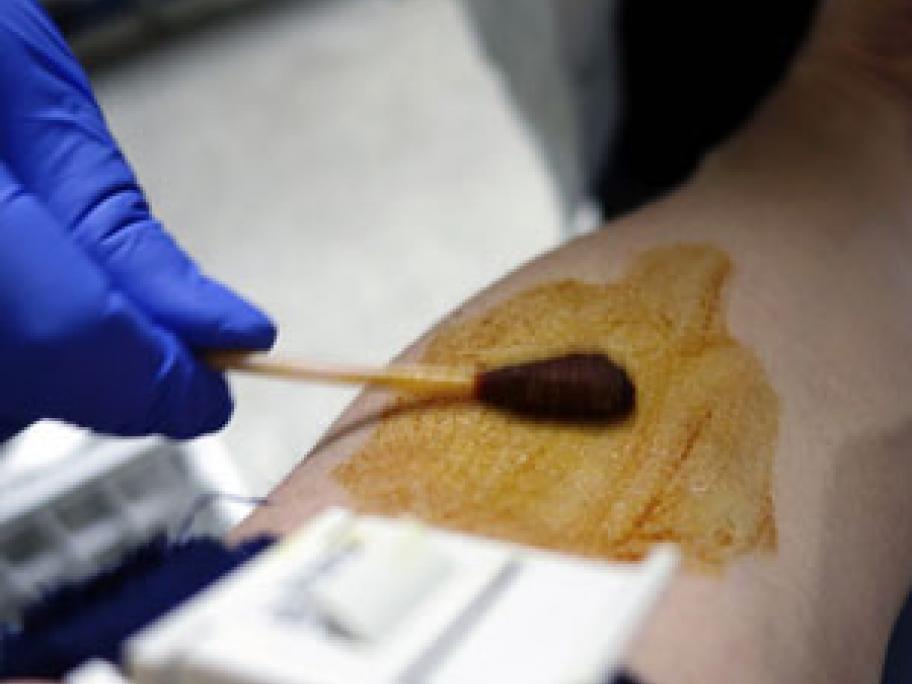 However they have busted the myth that povidone-iodine (Betadine) must not be mixed with chlorhexidine for skin preparation because they 'cancel each other out'.
The beliefs were tested by Dr Amanda Chung, a urological surgeon in training at The Wollongong Hospital in NSW with a group of colleagues.