Waiting for the government
A review of current HMR funding arrangements should be at the forefront of the planned review of 6CPA professional service programs, the Pharmacy Guild of Australia believes.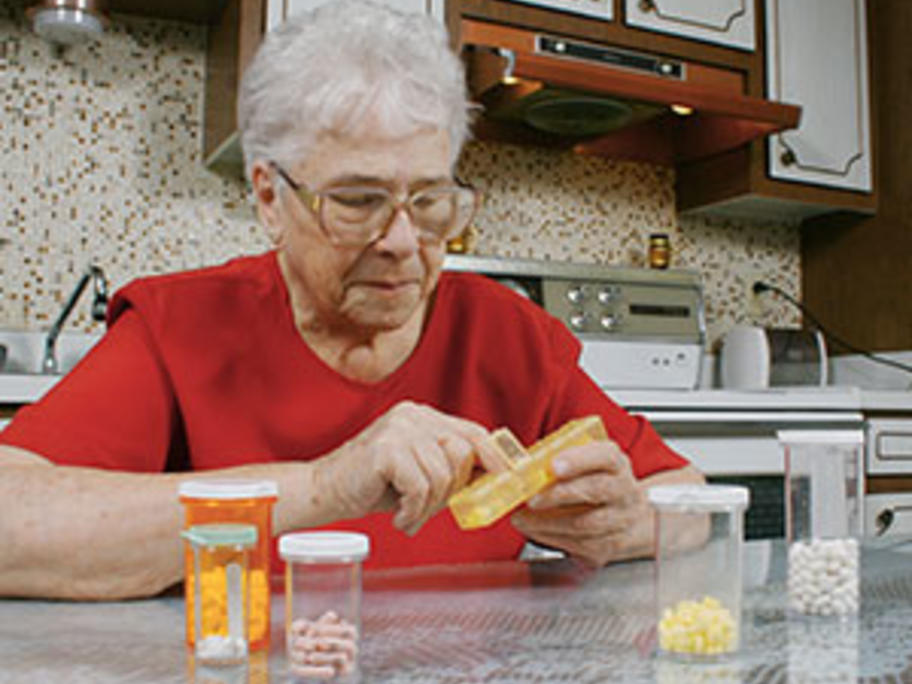 Guild executive director David Quilty told Pharmacy News the Guild was keen to see a timetable on the planned reviews, which are written into the 6CPA.
As reported by Pharmacy News leading clinical pharmacist Debbie Rigby is advocating increasing the current cap of 20 reviews per month per accredited pharmacist, to 20 per week.
Her comments follow the