Wakefield moves to sue BMJ
The BMJ is standing by its coverage of the MMR-autism scandal amid news it is facing defamation action by disgraced researcher Andrew Wakefield.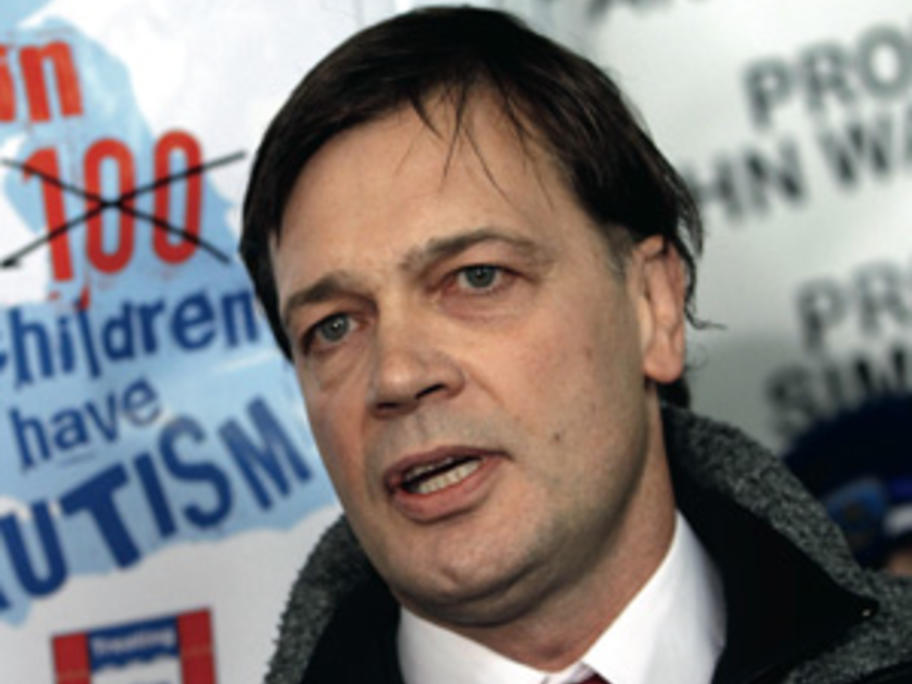 Mr Wakefield, who was struck off the medical register after a seven-month long hearing in 2010, is suing the BMJ in a Texas court for its coverage of his research.
According to the UK newspaper, The Guardian, the lawsuit claims articles in the BMJ about his research were "false" and made "defamatory allegations".
In particular, it says articles accused Mr