Want $20,000? Send your friend to Bourke
IT MAY be Australia's largest bounty for a GP – and it's already gone global.

Since putting out word of a $20,000 reward for anyone who can lure a GP-obstetrician to Bourke, NSW, Ochre Health Group chair Dr Ross Lamplugh says he has had calls from three registered Australian doctors, four international medical graduates, a final-year obstetrics student and a doctor in Malaysia.

"It's the first time that I know of anyone employing this tactic," Dr Lamplugh told MO.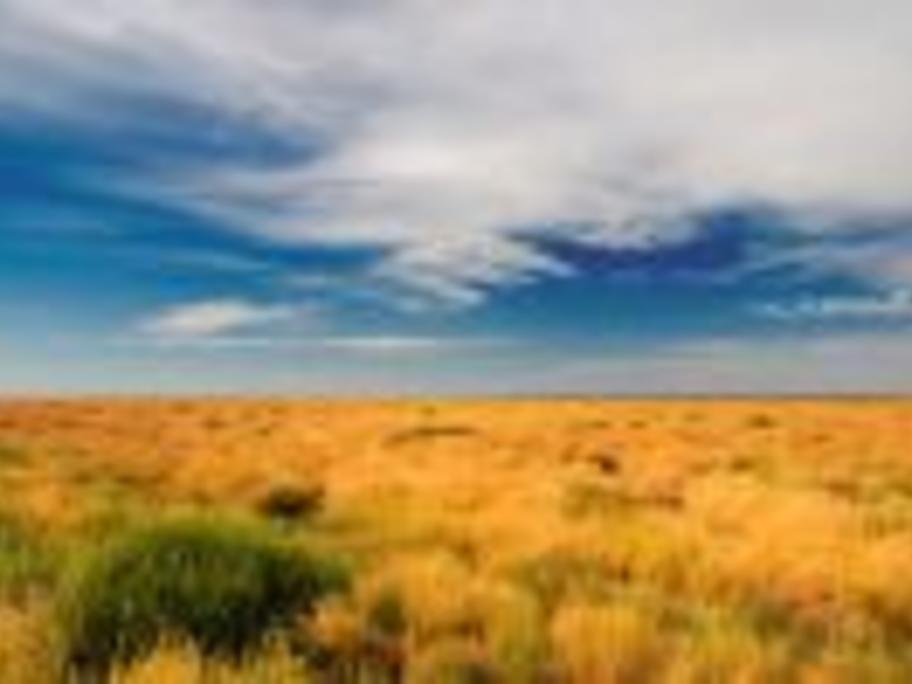 "It&rsquo