Want to know how much the RACGP's big boss earns?
Put it this way: In less than two years, she'd have no need to play 'Who Wants To Be A Millionaire'
The RACGP has revealed the salary of its long-time CEO, Dr Zena Burgess (PhD), for the first time.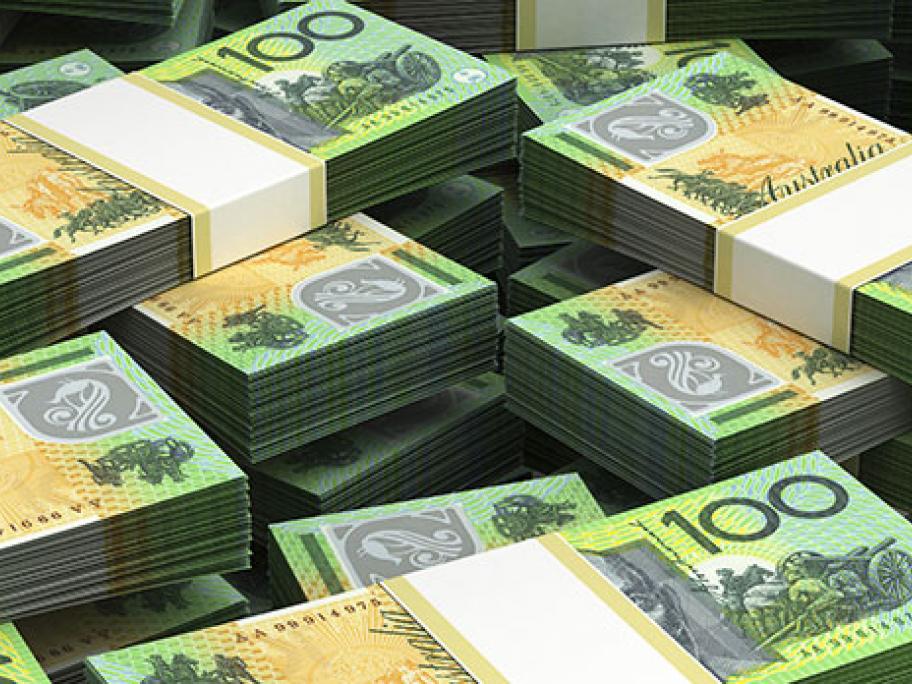 According to the college's financial report, Dr Burgess, who was appointed CEO in 2008, receives $547,796 a year, including superannuation.
The disclosure is part of a wider drive by the RACGP Council to "increase the levels of disclosure and transparency in reporting of payments and remuneration of councillors, management and members".
---
Read more: