Want to live longer? Go nuts for nuts
It's not just an apple a day that keeps the doctor away — new research suggests nuts will also do the trick.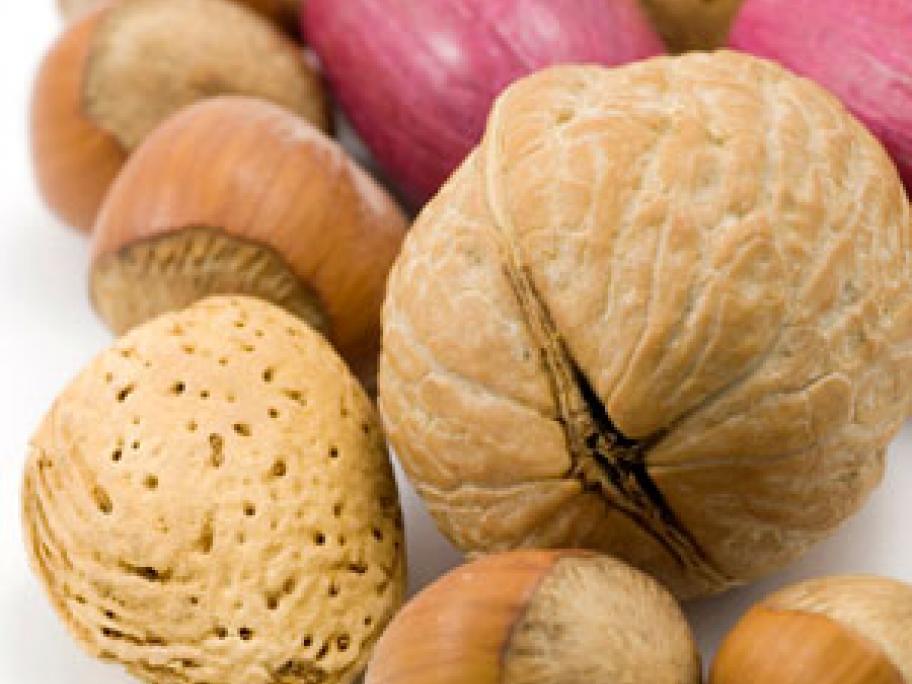 A large US study has shown a strong correlation between regular nut consumption and a reduction in all-cause mortality.
People who ate nuts seven or more times a week had a 20% lower death rate compared with those who didn't eat them at all, according to research published Thursday in the New England Journal of Medicine.
{