Wanted: 400,000 GPs for China
The Chinese have a saying: "Kan bing nan, kan bing gui," which roughly translates as "It's difficult and expensive to see a doctor".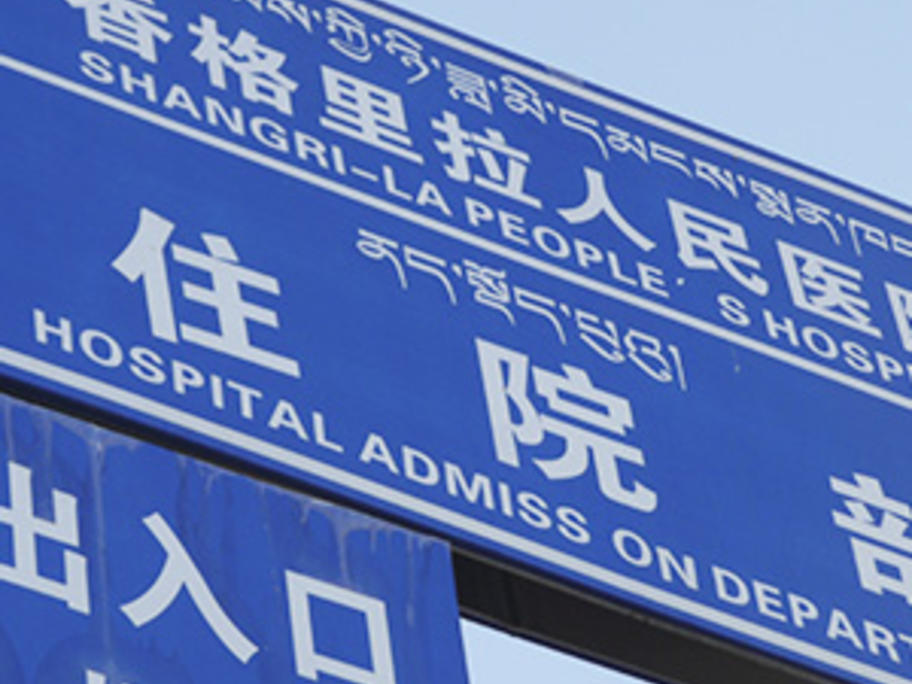 This is evident at 8am in the foyer of a hospital in Kunming, the largest city in Yunnan Province, south-west China. There are lengthy queues to obtain one of the coveted 'registration tickets' necessary to see a doctor, and arguments are breaking out among those who have been lining up for hours.