War — what is it good for?
War — what is it good for? Advances in medical devices, maybe.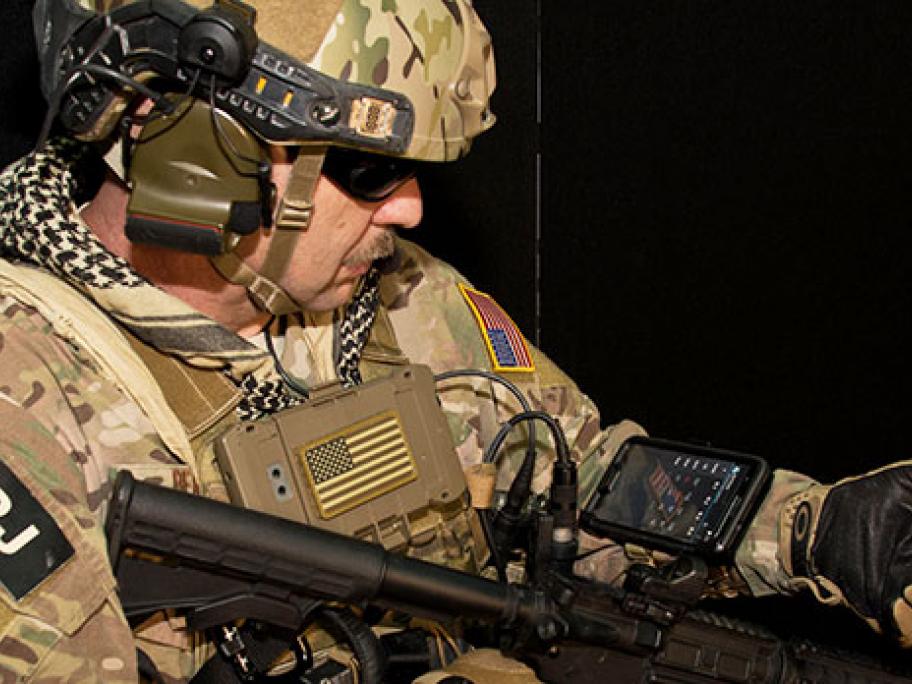 Earlier this month, the US Air Force announced plans to develop technology that will allow its medics to treat multiple patients simultaneously on the battlefield.
Using BATDOK (Battlefield Airmen Trauma Distributed Observation Kit), a medic arrives at the scene and places digital sensors on patients' wounded areas. Information from the sensor is then fed into a hand-held device to monitor vital signs.
The US Air Force envisages the technology could also be used by medical groups on humanitarian missions after