Warfarin patients need CT scans if injured: coroner
Nursing home residents with minor head injury must be sent to hospital, and those on anticoagulation therapy given a CT scan, says a coroner.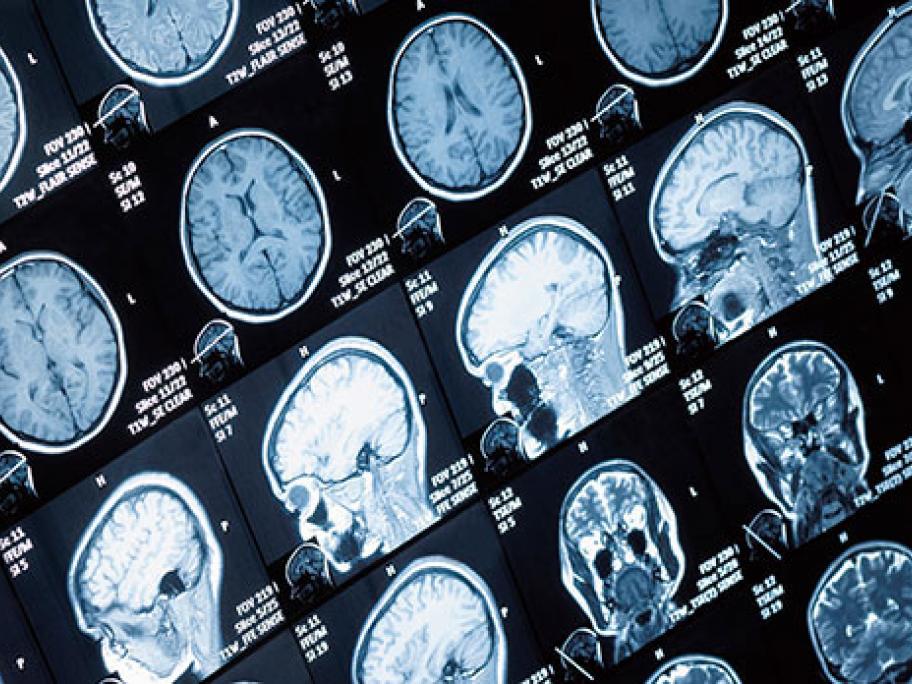 SA Coroner Mark Johns made the recommendations following an inquest into the death of Marie Janet Ford, 84.
Ms Ford, who was on warfarin after a DVT, died of acute left subdural haematoma following a head injury sustained from falling off a chair at a nursing home in Adelaide in 2011.
Mr Johns said the nursing home