Warm reception for new ministry
Change and continuity have both occurred in the Turnbull government's revamped and upsized health team.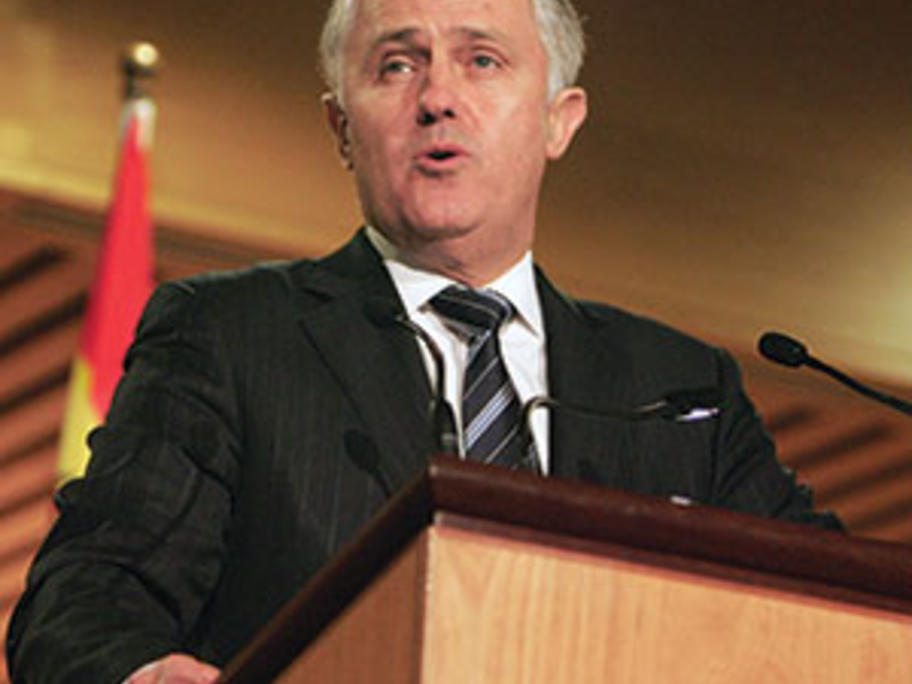 Sussan Ley has retained the Health portfolio, with Fiona Nash assuming a specific portfolio of Rural Health, and Ken Wyatt announced as the new Assistant Minister for Health.
In a surprise, the well-regarded Bruce Billson lost the Small Business portfolio, with Kelly O'Dwyer now taking over this department.
The PSA says it welcomes the continuing appointment of Ms Ley as Minister for Health, and the announcement of Senator Nash as Minster for Rural