'Warming Yang' and 'moistening of triple burner' are now official clinical indications
The TGA's controversial CAM list has passed parliament
'Moistening of triple burner' and 'warming Yang' are now among the official clinical indications endorsed by the TGA.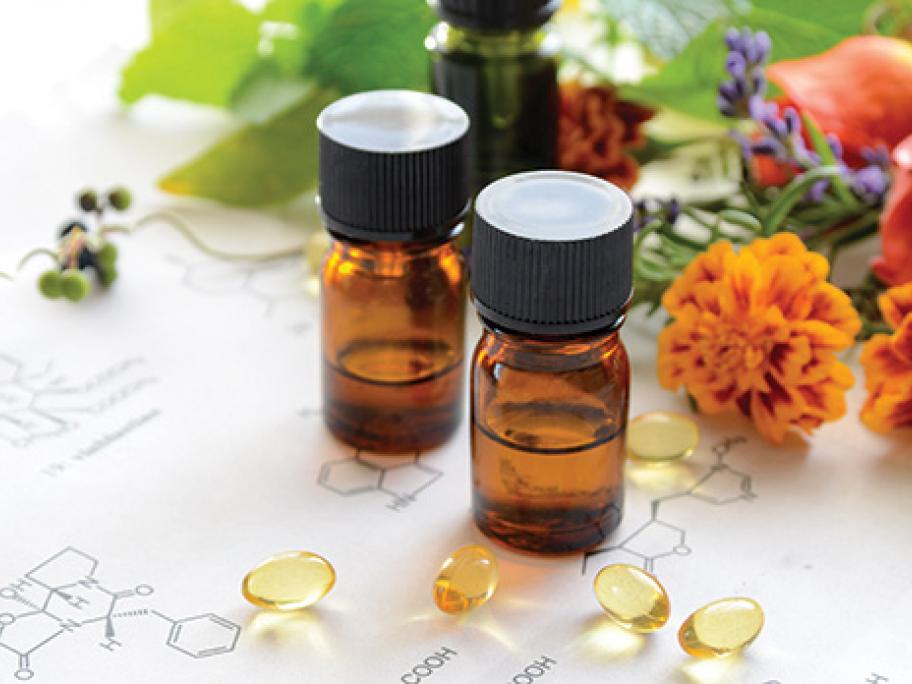 The laws enabling the TGA's notorious list of clinical indications for complementary medicine passed the Federal Parliament on Thursday.
The medicines watchdog has developed the list to stop manufacturers from selling treatments for bogus health problems, but critics say it simply lends credibility to pseudoscience.
The list of more