Warning after objects found in flu vax
GPs are being warned to closely inspect the influenza vaccine Fluarix before administering it, after glass-like material was found in one of the syringes.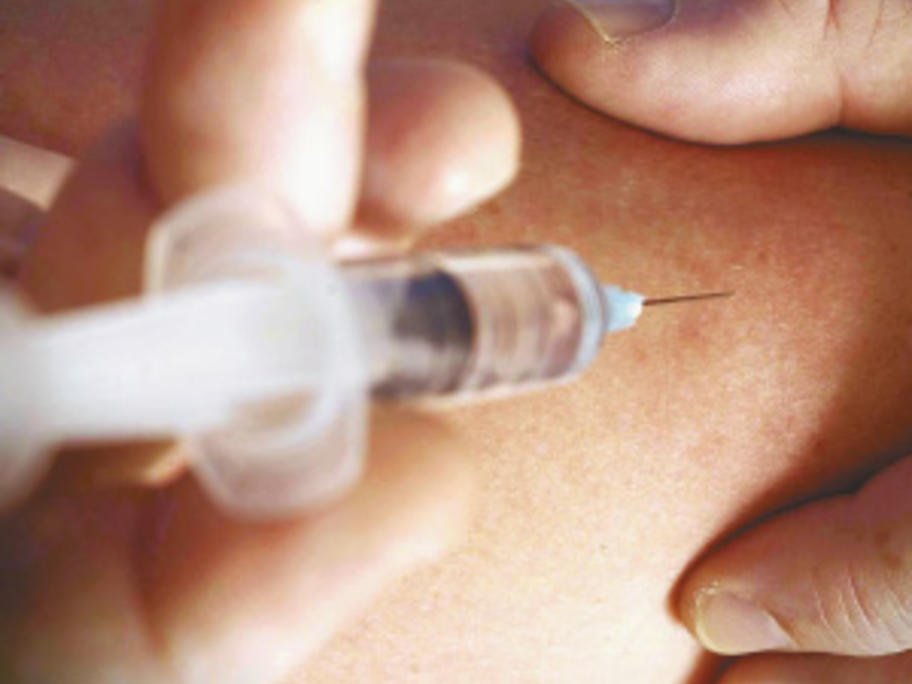 The warning, issued Wednesday by the Therapeutic Goods Administration, detailed an Australian case where the material blocked the action of the syringe, but did not harm the patient.
The fault is being attributed to an "extremely rare" manufacturing event, which has been reported for less than one in 10 million doses distributed worldwide.
"In the unlikely event