Warning against unnecessary knee surgery
Osteoarthritis intervention can do more harm than good
Arthroscopic knee surgery to treat osteoarthritis is of "low value" and doctors are being told to consider alternatives such as exercise therapy to avoid unnecessary harm to the patient.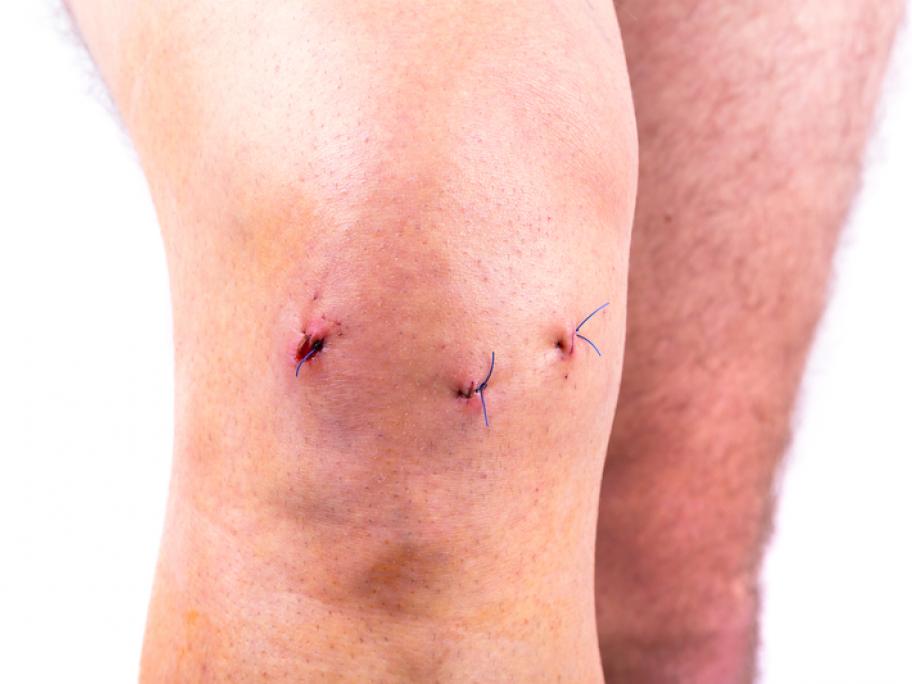 The advice is one of five recommendations released on Tuesday by the Australian Rheumatology Association (ARA), one of the Royal Australasian College of Physicians (RACP) speciality societies.
A growing body of evidence suggests surgery to treat knee osteoarthritis is often not the best option, says Professor Rachelle Buchbinder from the ARA.
"The research shows that arthroscopic surgery for knee osteoarthritis does not seem to affect a patient's outcome and in some cases the procedure can actually do more harm than good," Professor Buchbinder says.
Despite this, the data show 43,000 Medicare-funded arthroscopic knee surgeries were performed in the 2016-2017 financial year. 
Professor Buchbinder says doctors and their patients should be considering the benefits and risks of this procedure and discussing alternatives before performing such surgery, especially for those over the age of 50.
The peak body for orthopaedic surgery, the Australian Orthopaedic Association, told Fairfax the ARA's medical advice was in line with its 2014 position statement.
"[Our] position statement states arthroscopic knee surgery is not indicated in uncomplicated osteoarthritis of the knee," says the association's Kathy Hill. "Arthroscopic surgery does not alter the osteoarthritic condition of the knee."
Among the other recommendations from the ARA is advice against undertaking imaging for low back pain in patients without indications of a serious underlying condition and not ordering anti-nuclear antibody testing without symptoms and/or signs suggestive of a systemic rheumatic disease. — AAP