Warning on CT scans for pulmonary emboli
An "explosion" in CT pulmonary angiogram requests is causing widespread over-diagnosis of small pulmonary emboli that may not require treatment, researchers suggest.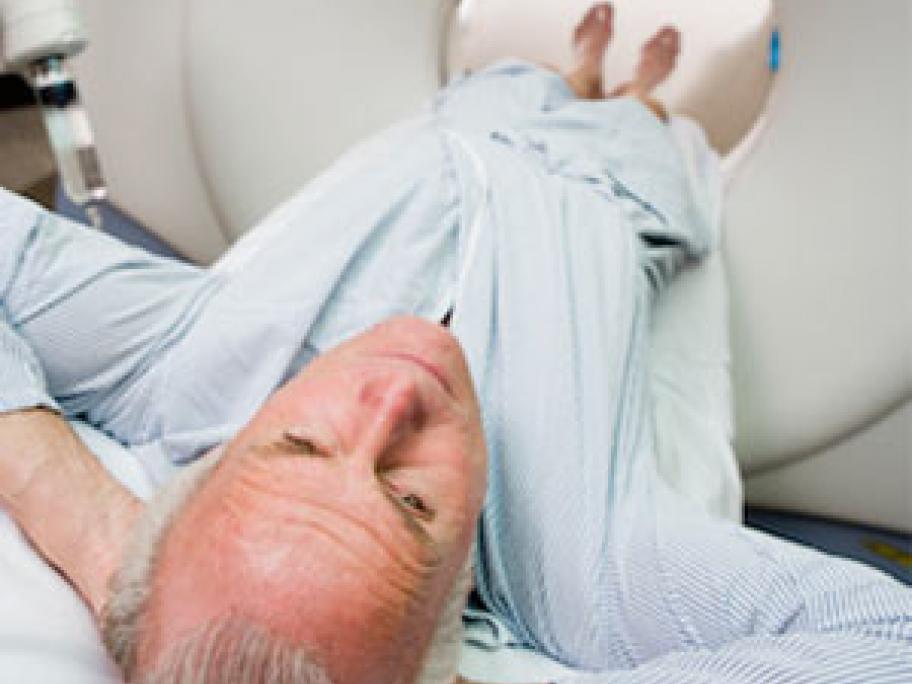 US data has shown the incidence of PEs has jumped 80% since the introduction of CT pulmonary angiograms eight years ago, without a corresponding decrease in mortality rates.
According to a BMJ article on over-diagnosis, the trend was leading to treatment of isolated subsegmental PEs that may be causing more harm than good.
&quot