Warning of diabetes risk with statins
Statins can predispose to diabetes and mild cognitive symptoms, according to US regulators, who are adding formal warnings to the labels of the entire class.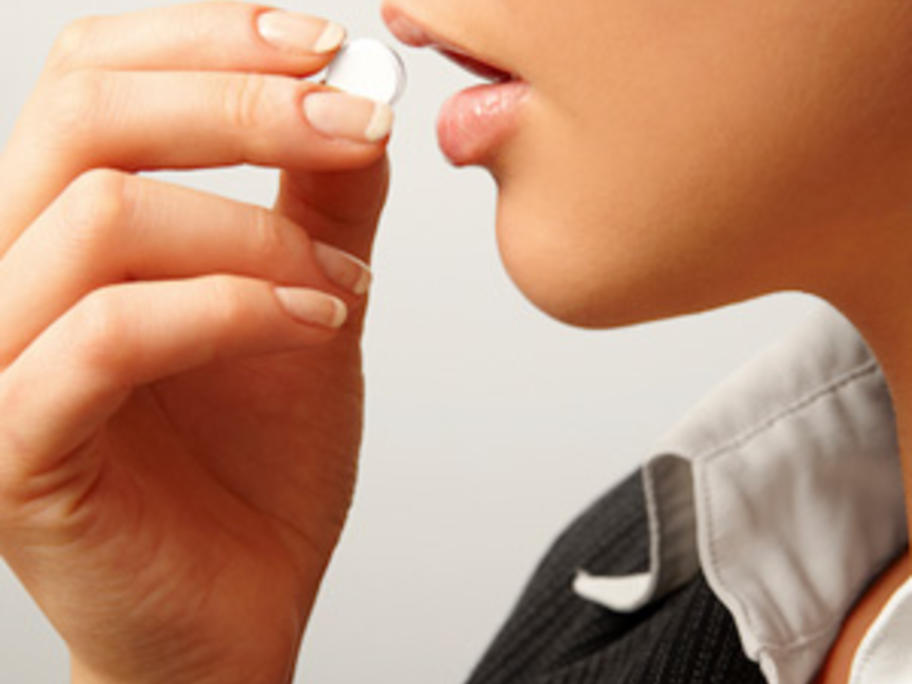 The move comes after several studies linked statins to increases in blood glucose and HbA1c levels, and overt cases of new-onset diabetes.
The US Food and Drug Administration announced Tuesday that it had approved changes to all statin labels, acknowledging these reports.
The labels will also now