Warning: e-health inherently insecure
Australian Computer Emergency Response Team general manager Graham Ingram said the health department's "blanket assurances" the system would be secure were unfounded.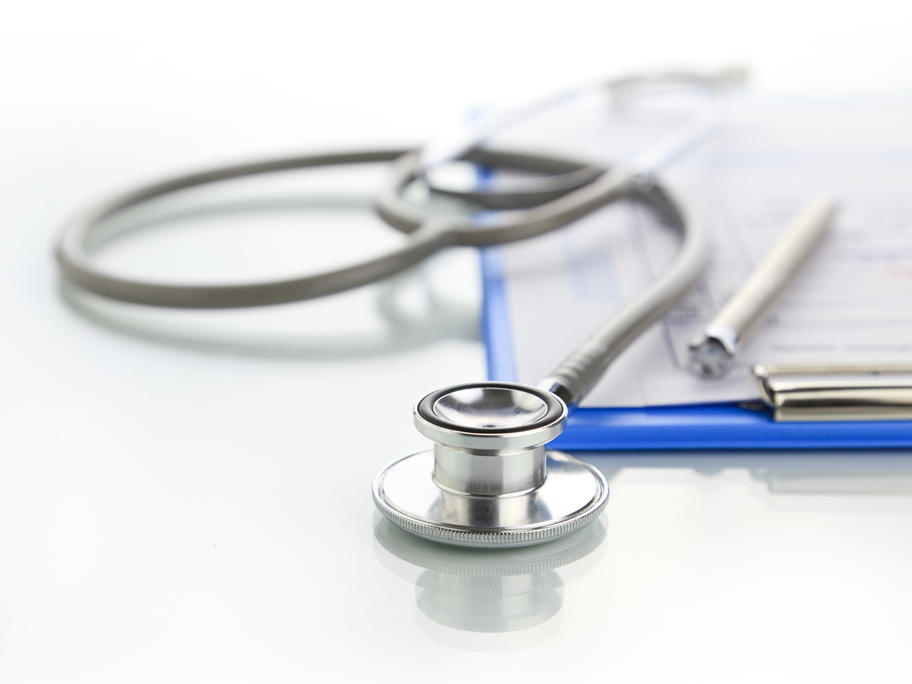 "Health records cannot be secured over the internet," Mr Ingram said.
"It is the insecure endpoint machine people use to access the records that will be the fail point, and because the government can't control what machine people use they cannot say the system is secure.
"If you can access your health record