Warning on eye product
A recall notice has been issued for an eye ointment sold in community pharmacies.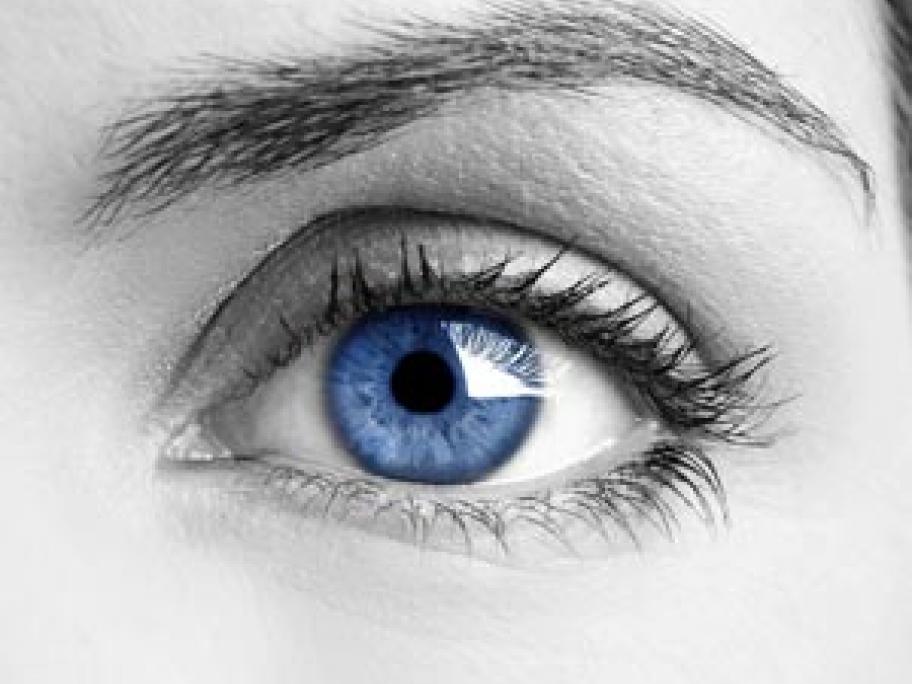 The TGA is advising that Allergan, in consultation with the regulator, is recalling certain batches of Ircal and Refresh Night Time eye ointments due to the potential for particle contamination.
These eye ointments are used to provide temporary relief from dry eyes.
There have been reports of small particles of black plastic being ground off the lids of some ointment tubes when opening, with the potential for these particles to be introduced into the ointment.
If these particles