Warning on looming registration deadline
Pharmacists have less than two weeks to renew their registration with the Pharmacy Board of Australia to avoid paying a late fee.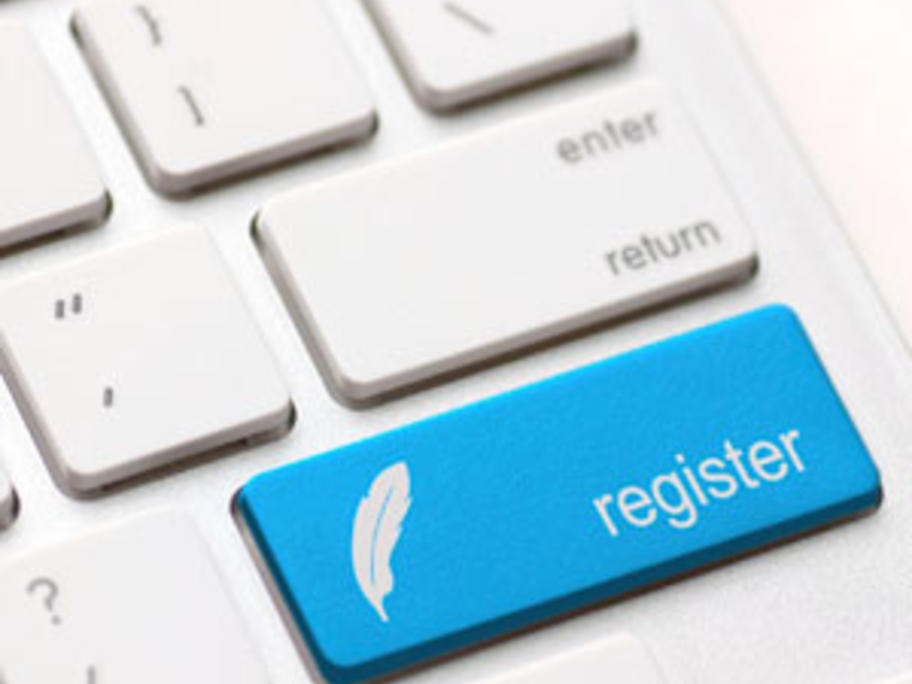 About 26,400 pharmacists with general or non-practising registration are due to renew registration by 30 November.
The Australian Health Practitioner Regulation Agency (AHPRA), on behalf of the Pharmacy Board of Australia, is sending registered practitioners a series of email and hard copy reminders to renew. Anyone who hasn't received a reminder to renew should phone AHPRA on 1300 419 495.
Renewal applications received