Warning over antipsychotic use in aged care
Risperidone is safer than haloperidol for agitated nursing home residents, researchers say – but ideally doctors should prescribe neither.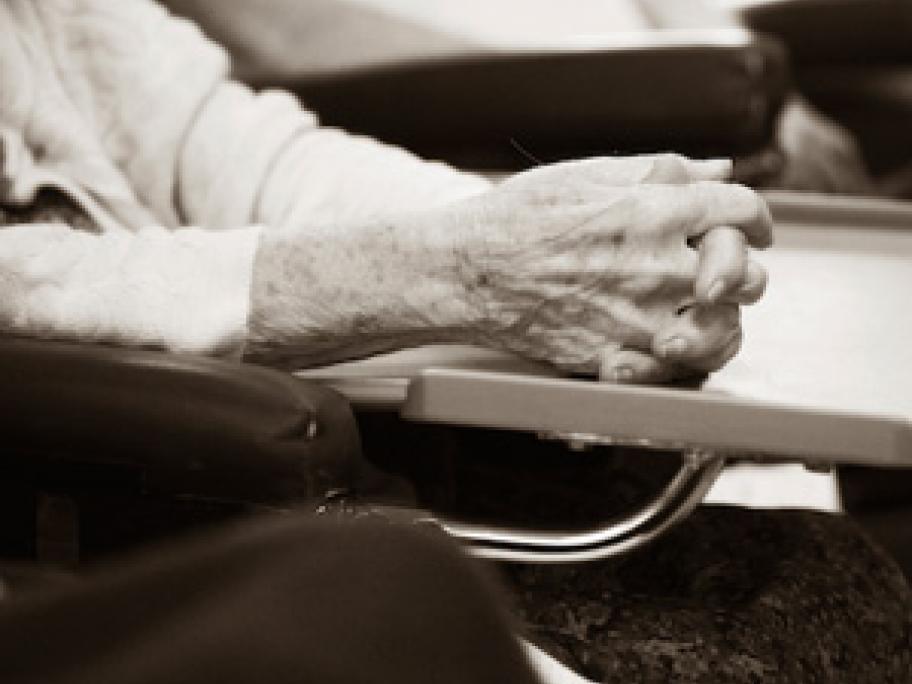 One of the largest ever studies comparing antipsychotics prescribed in nursing homes, published last week, showed haloperidol conferred double the mortality risk of risperidone.
This relationship was dose-dependent, and strongest in the early days after starting treatment.
The study, which included 75,500 US nursing home residents, used risperidone as a reference for