Warning over childhood vitamin use
GPs are being warned about vitamin D use in asthmatic children after the supplement was linked to worsening lung function.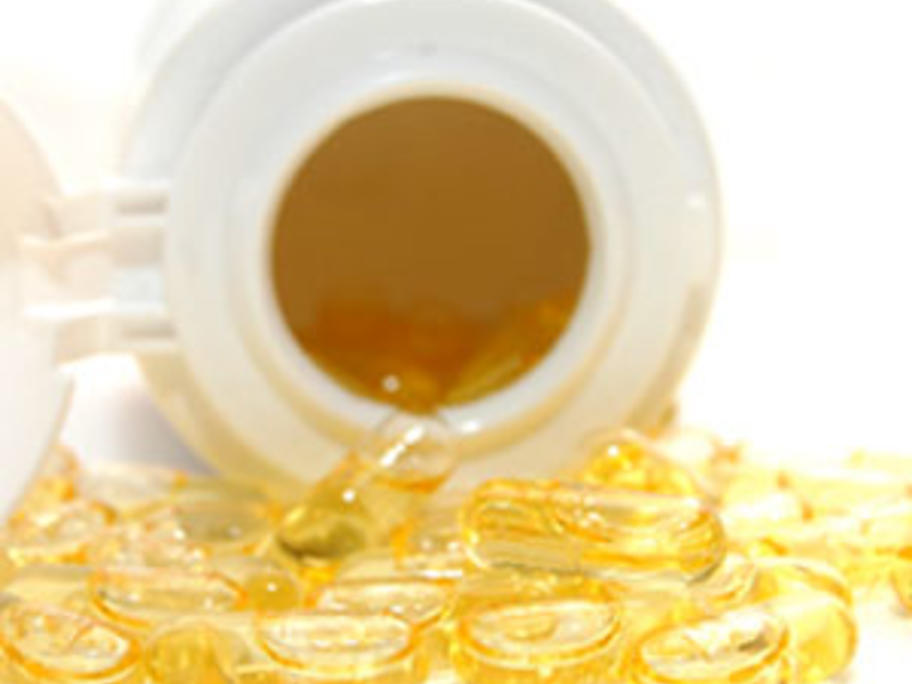 In a randomised controlled trial involving 44 children with asthma, respiratory specialists found vitamin D supplements failed to have any benefit on asthma.
It was also associated with deterioration in lung function compared with placebo.
In the 15-week Irish trial, children aged 6-16 were given either vitamin D3 (2000 IU a day) capsules or placebo during the winter months.
The children mostly had atopic asthma and about half