Warning over combination inhalers in kids
A growing number of Australian preschoolers are being inappropriately prescribed combination asthma treatments that should be reserved for the most severe cases, experts say.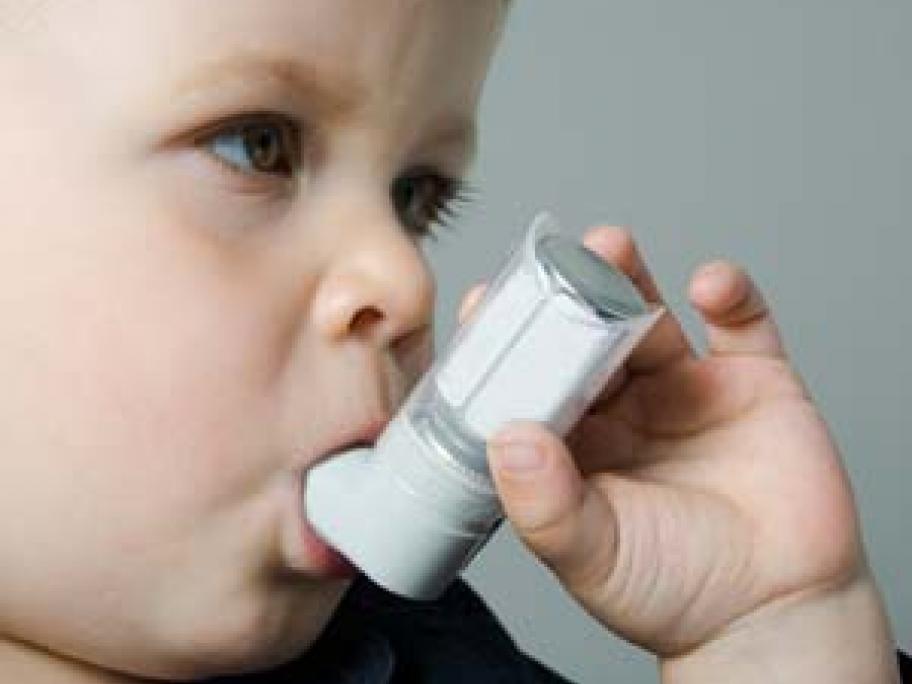 Combination inhaled corticosteroids and long-acting beta agonists, such as fluticasone (Seretide) and budesonide (Symbicort), are now thought to represent 20% of all asthma medications prescribed to preschool children.
However, respiratory experts are warning of safety concerns with long-acting beta agonists in young children, noting that no trials have been conducted in this age group.
Professor Adam Jaffe