Warning over drop in supervisors as trainees rise
There are fresh warnings the quality of general practice training could slip and patient safety put at risk as the flood of students and junior doctors overwhelms a shrinking number of supervisors.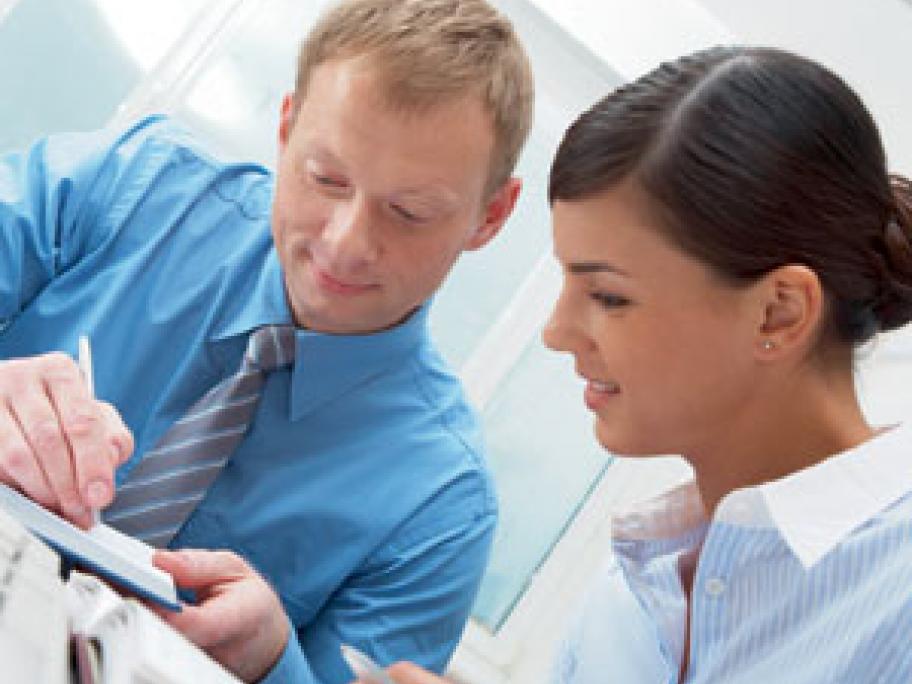 By next year 1200 new GP registrars will require general practice training, along with around 15,000 medical students and hundreds of prevocational doctors. By contrast, there are about 3500 GP supervisors, according to GPET estimates.
Dr John Emery, head of the National General Practice Supervisors' Association said: "A lot of practices are starting to struggle and assess the