Warning over impact of antioxidants on chemotherapy
Concerns have been raised over the widespread use of antioxidant supplements by cancer patients as they may interfere with the effectiveness of chemotherapy.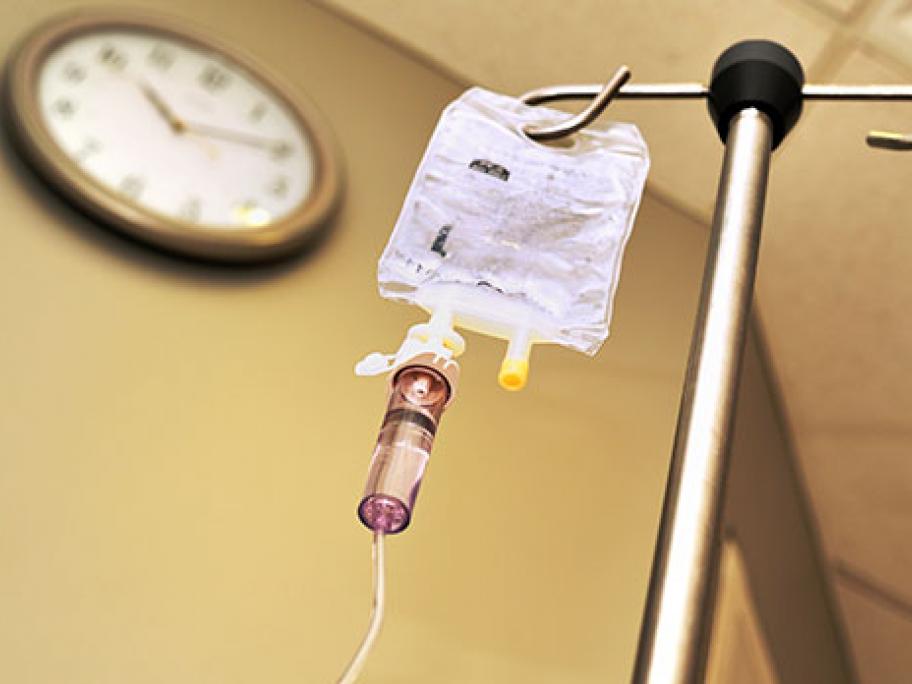 The issue has been raised by Professor Kathryn Steadman, a pharmacist and cancer researcher from the University of Queensland, who says findings from her unpublished study suggest one-quarter of cancer patients on curative-intent chemo are taking antioxidants.
The findings are alarming, she says, because antioxidants may reduce the dose intensity of chemotherapy by protecting tumour cells from chemotherapy-induced oxidative damage.