Warning over medical tattoos
The trend for medical tattoos poses an ethical and legal challenge for doctors, an emergency physician says.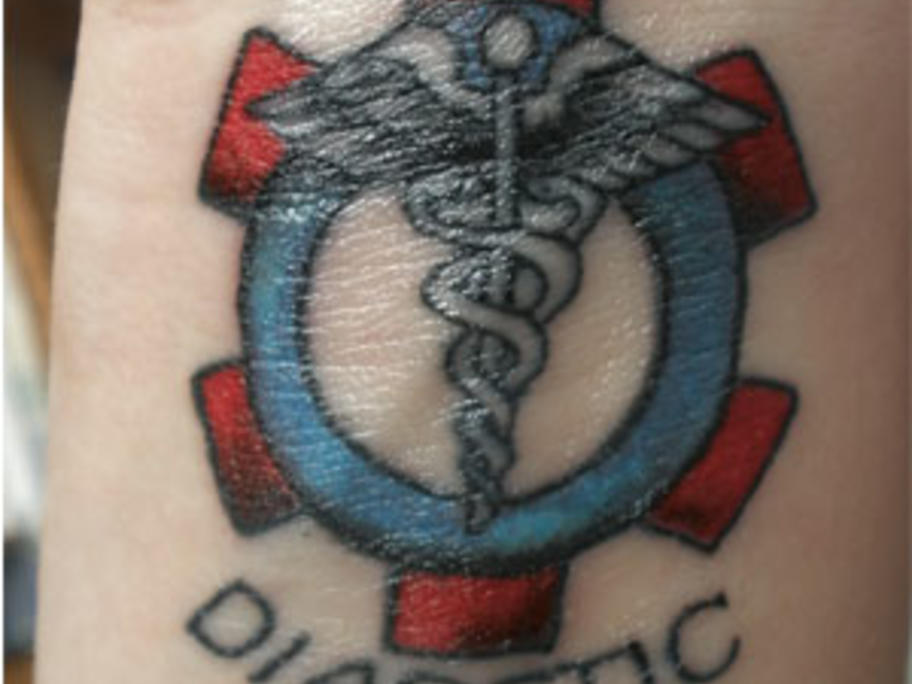 Medical tattoos were under the spotlight last week when Mark Butler, the Minister for Mental Health and Ageing, told the media he had seen a patient with a 'Do Not Resuscitate' tattoo on their chest.
A woman in Darwin had the same message on her chest and 'Please turn over' on her back, according to Mr Butler, who encountered the tattoos on a national tour to consult on aged care reforms.
Dr Clare Skinner, an emergency