Warning over melanoma in young people
Many young people are sticking their heads in the sand when it comes to skin cancer, say dermatologists.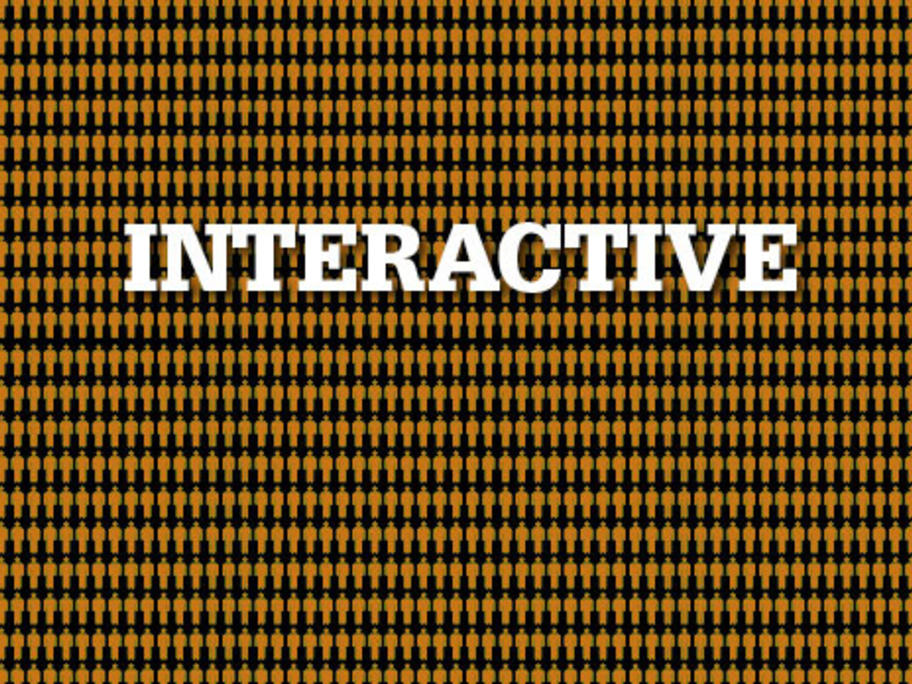 Melanoma is the most common cancer among 15-39-year-olds, but 39% of people in this age group have never had a skin check, a recent survey by Melanoma Institute Australia shows (see infograph below).
Moreover, one-third of 15-39-year-olds do not believe they are at risk, the findings reveal.
Earn CPD Points: How to Treat - Melanoma