Warning over new SARS-like virus
The emergence of a deadly new strain of coronavirus - the family of viruses that also causes SARS - has sparked a global alert from the World Health Organisation.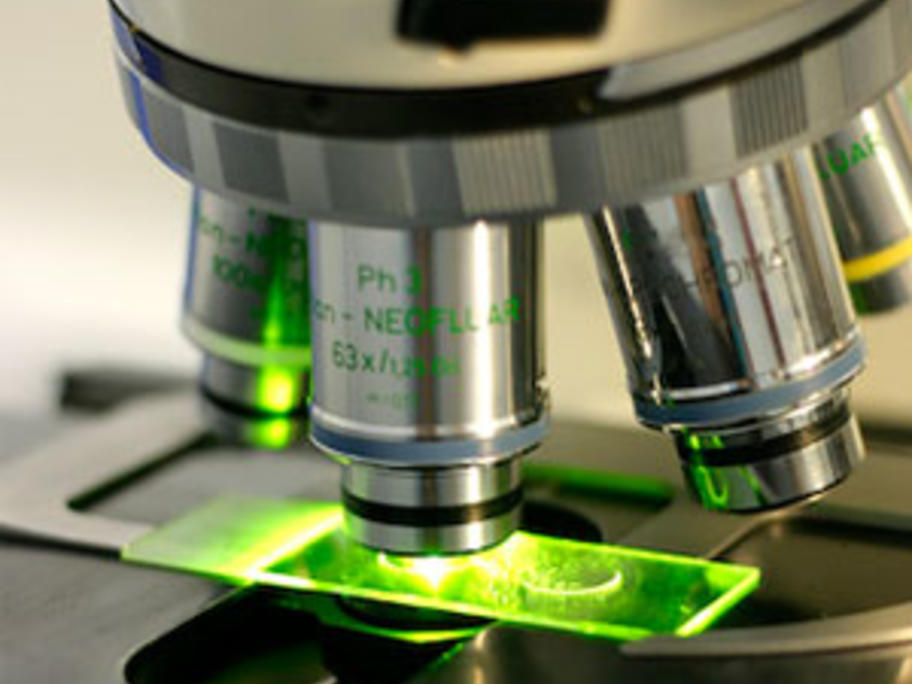 Two cases of the new strain with strong links to Saudi Arabia have been confirmed this year, with the latest occurring this month.
The alert comes just one month before the Hajj, an annual Islamic pilgrimage to Mecca, begins in the country.
In the latest case, a Qatari man who