Warning over new strain of norovirus
Australia should brace itself for severe outbreaks of norovirus when winter hits this year, an expert says.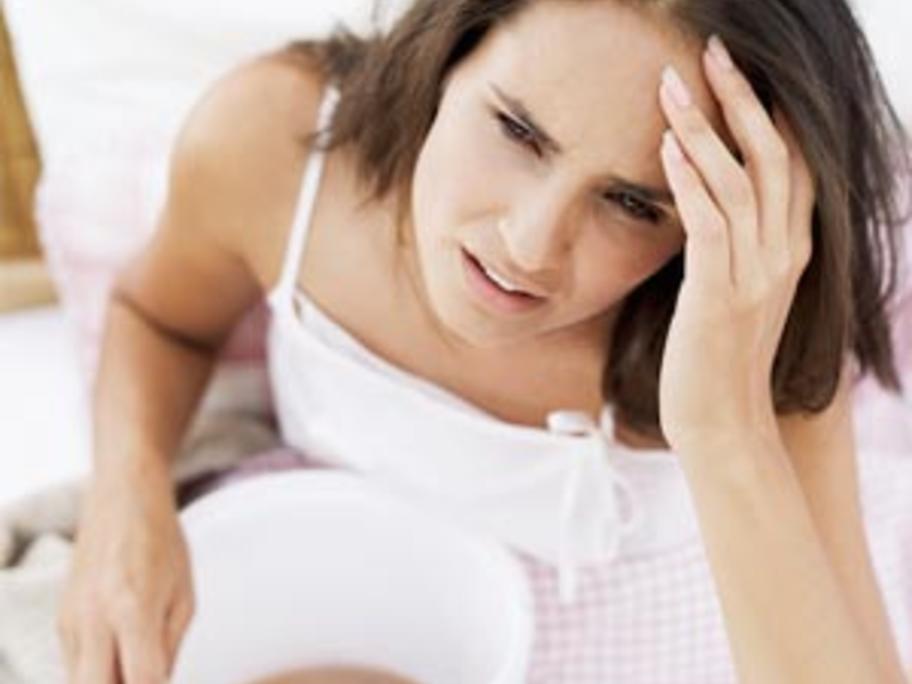 The gastrointestinal bug is currently wreaking havoc in the Northern Hemisphere, with an estimated 1.2 million cases in the UK alone.
An international expert collaboration recently pinned the problem on the rise of a new strain dubbed Sydney 2012, named for where it was first reported, last March.
The UK Health Protection Agency