Warning over new tick-borne danger
Doctors should be on the lookout for imported tick-borne encephalitis, experts warn, after reporting the first case to reach Australia.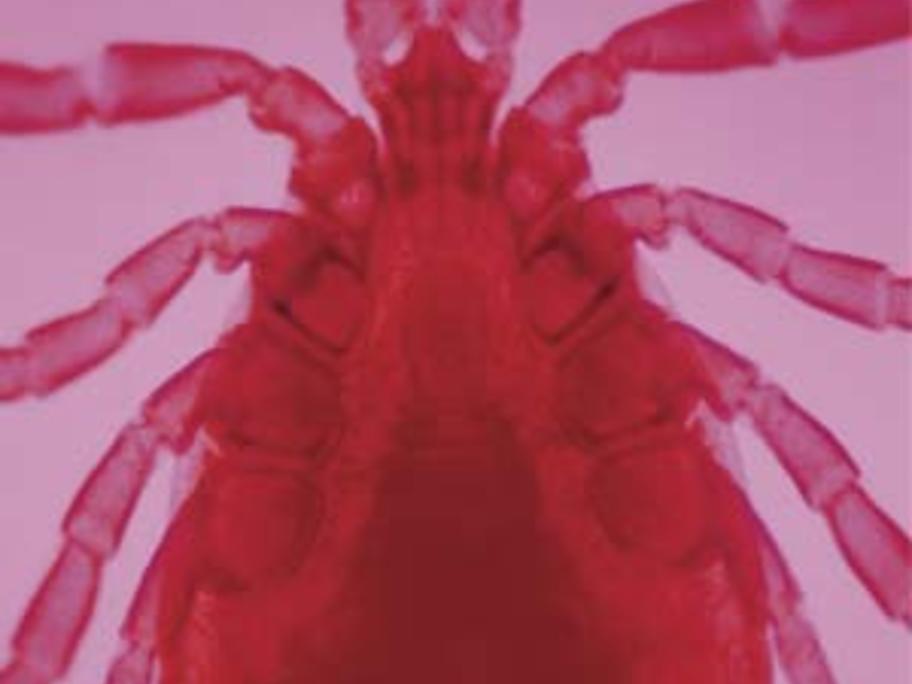 The 60-year-old Brisbane man returned to Australia with fatigue and myalgia following a six-week hike from Moscow to Siberia.
His condition was so severe he was taken straight from the plane to hospital.
The man was discharged four days later, after his condition improved, but reported ongoing depression and a change in handwriting.
Doctors ruled out influenza, Epstein-Barr virus,