Warning over NSAID link to spontaneous abortion
Women who are pregnant or planning a pregnancy need to be told that non-aspirin NSAIDs are associated with spontaneous abortion, says the TGA.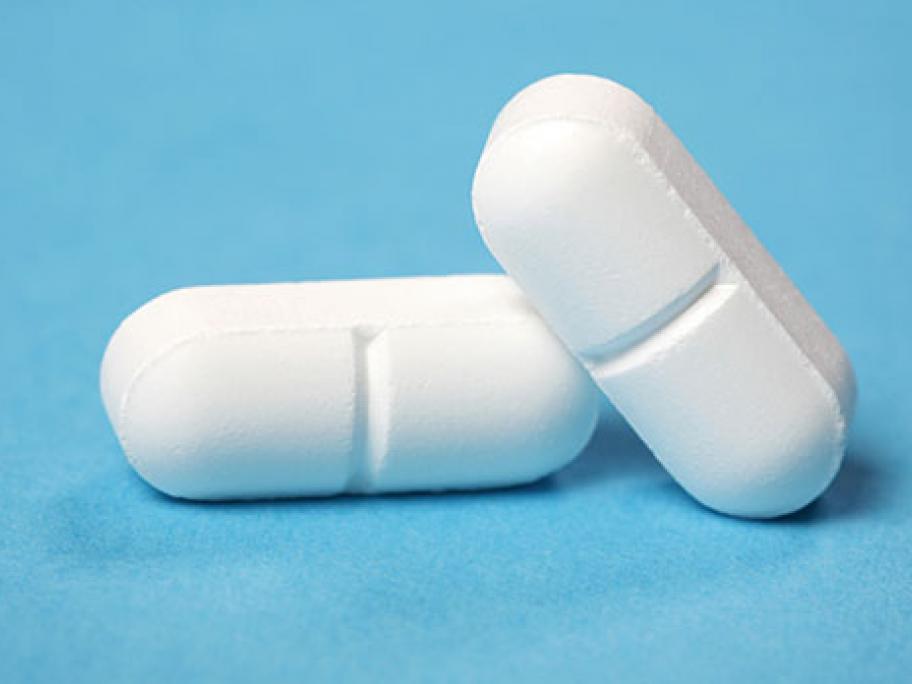 The regulator says a review of the medical literature shows that on balance, the epidemiological data supports a link, particularly when the drug is taken close to the time of conception.
In a report of its safety review released today, the TGA says all OTC non-aspirin NSAIDs, including those exclusively indicated for dysmenorrhoea, should include an advisory statement on their packaging about the miscarriage risk.
"The increased risk of