Warning over rapid end to dental scheme
Dentists are warning patients will be put at risk and millions of dollars wasted because of the Federal Goverment's rapid shut down of the chronic disease dental scheme.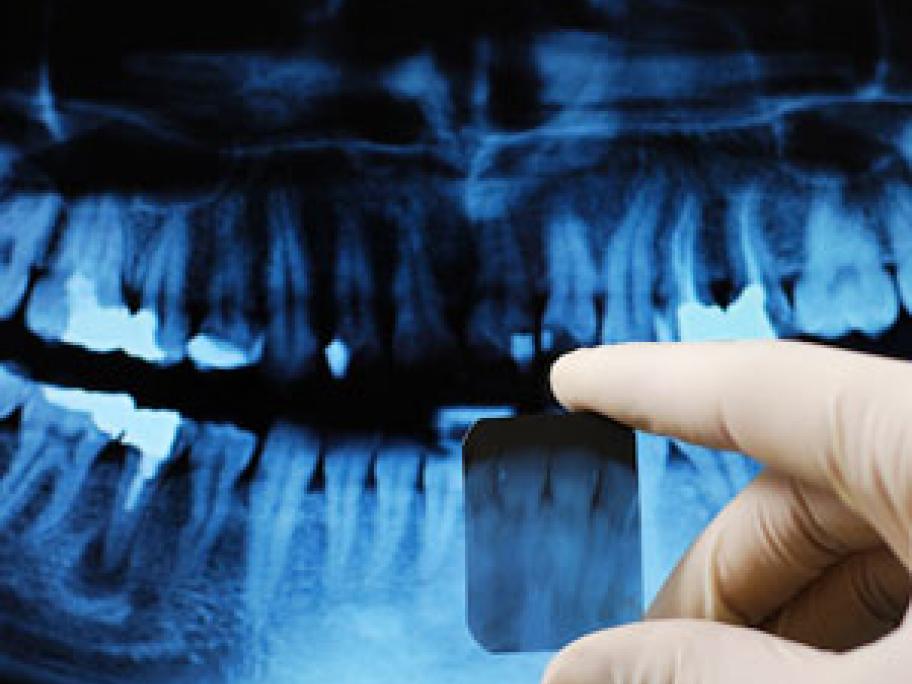 The scheme, which is costing nearly $1 billion a year, was described on Tuesday by health minister Tanya Plibersek as one of the "most widely misused schemes ever designed in our public health system".
It will now be scrapped in just 12 week's time.
The health department has said that any patient who has not received the relevant GP care plan