Warning over spread of multi-drug resistant TB
Multi-drug resistant TB is gaining a foothold in Australia, research suggests, amid concerns that at-risk contacts are going under-treated.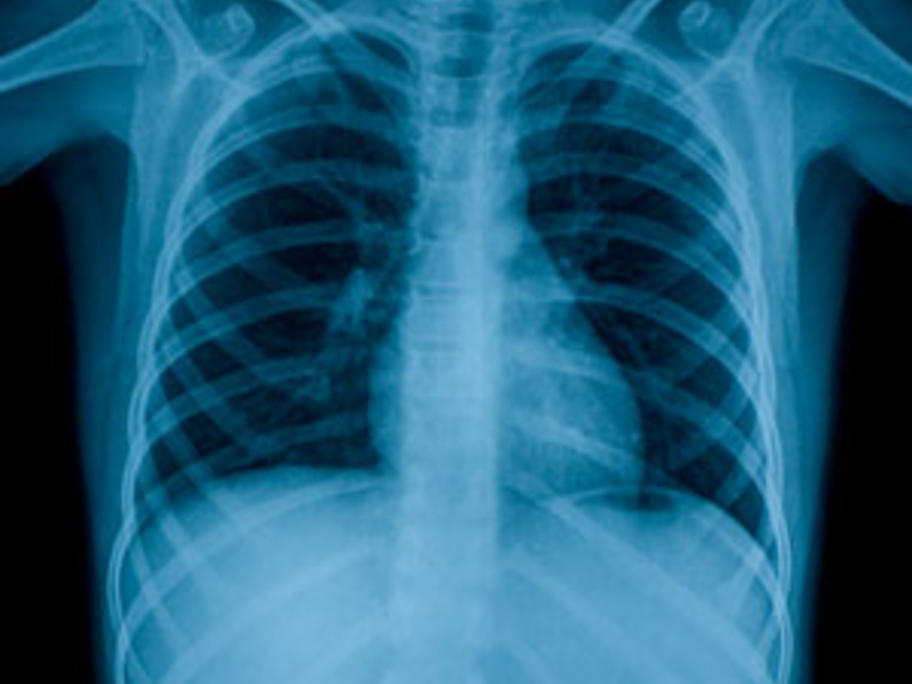 In a 15-year study of cases in Victoria, researchers showed almost one in 10 individuals who had close contact with infected patients subsequently developed latent disease.
Of these, only 35% were prescribed chemoprophylaxis after latent disease was identified, the study found.
Study author Dr Justin Denholm, an infectious disease physician at the Royal Melbourne Hospital, said the research was the first to