Warning over subclinical hyperthyroidism
Even a slightly overactive thyroid leads to a higher mortality rate and risk of atrial fibrillation, a large-scale study suggests.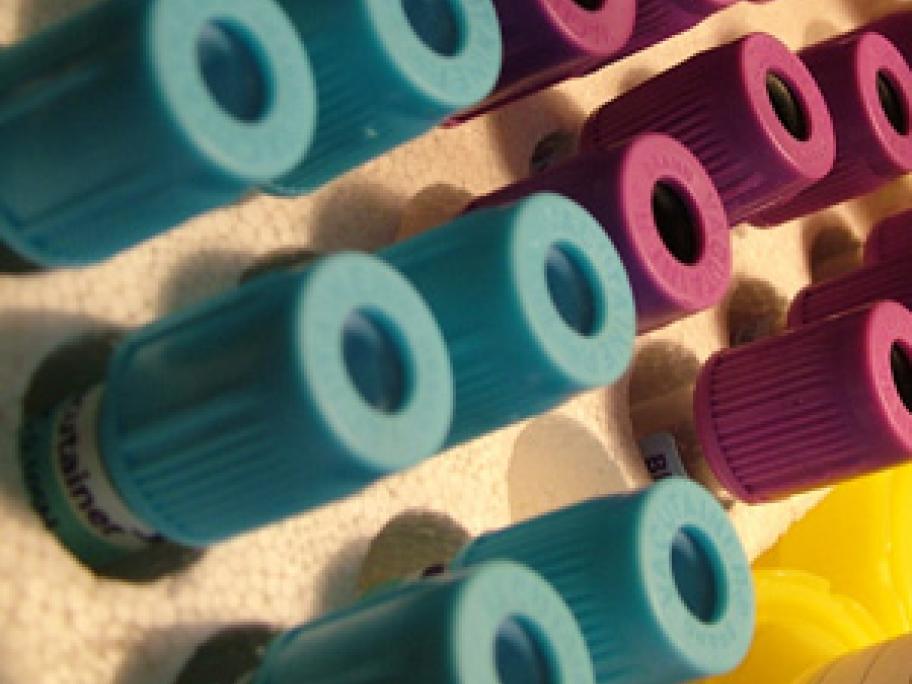 A study published Tuesday in the Archives of Internal Medicine (online) found patients with subclinical hyperthyroidism were 24% more likely to die over the study period than someone with normal thyroid function.
For CHD mortality the likelihood was increased by 29%, and the likelihood of AF was increased by 68%.
The research, which