Warning of patient risk with after-hours shift
Medicare Locals are being warned "patients will die" if they bungle their role in securing after-hours care next year.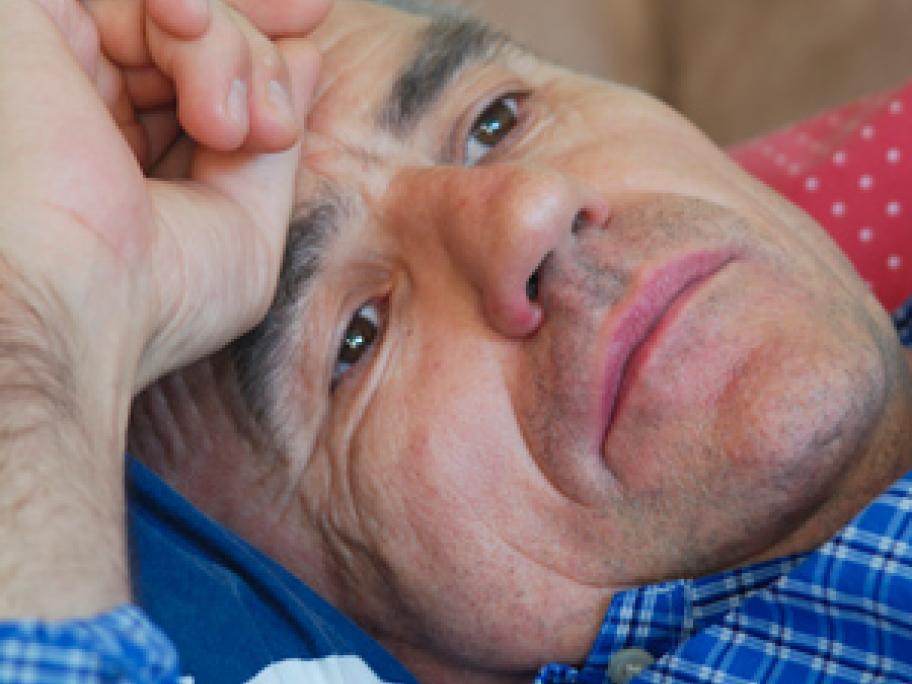 The 61 Medicare Locals across the country are now finalising their plans for after-hours services for when both after-hours Practice Incentive Program payments and after-hours grants are scrapped in July.
The money — worth some $100 million a year — is being rerouted to Medicare Locals to secure patient access to services.
But the National Association for Medical Deputising (NAMDS), which provides medical deputising for around 9000 GPs, claims