Warning on rising costs of dementia
A new study into the costs of caring for dementia patients and the amount of time they spend in hospital, Dementia Care in Hospitals: Costs and Strategies, was released by the AIHW today.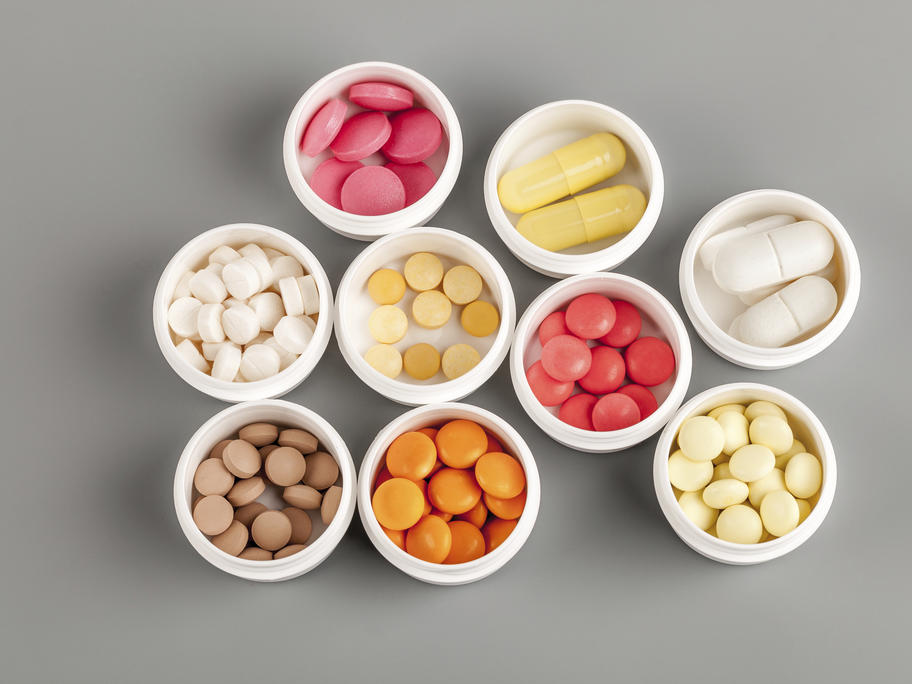 It found NSW public hospitals spent $462.9 million on dementia patients during 2006–07.
The study, which assessed 21,000 dementia patients who spent at least one night in the public system during 2006–07, also found care was more expensive for people with dementia.
For a person without dementia, the average cost of care was $5010,