Warning as vending machines replace pharmacists
A US chain of medical clinics that use vending machines to dispense prescription drugs has attracted fresh objections and health warnings from pharmacists.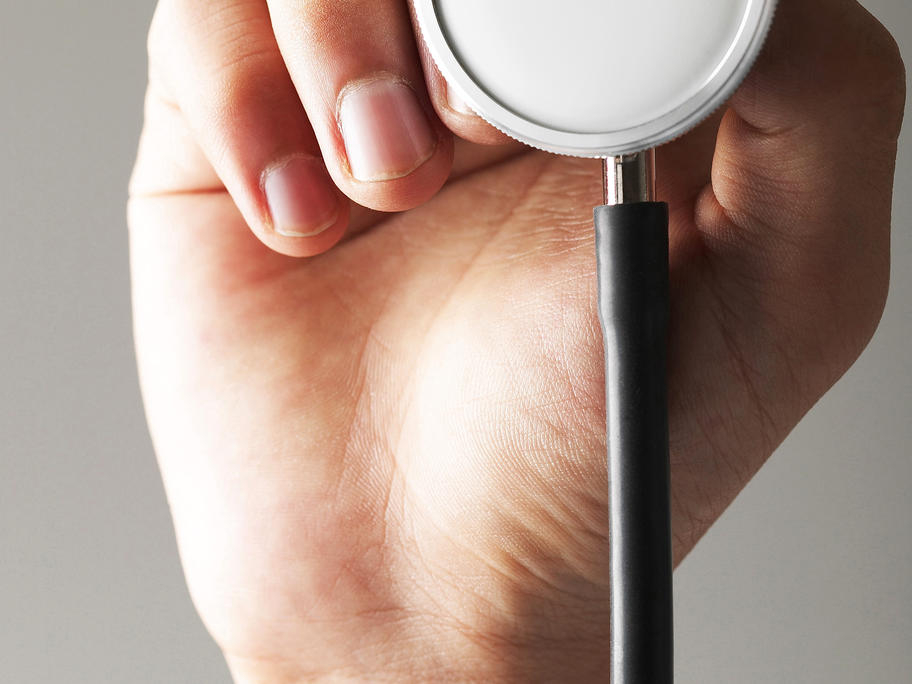 Officials from the Molina Medical Group, which operates clinics in California and Washington that use the machines, say the service makes life simpler for patients.
The refrigerator-size kiosks hold a stock of medications for common illnesses such as colds, flus and rashes, so patients can have their prescription filled before they leave the clinic.
"With our patient